Webinar: SEND safeguarding considerations for all organisations
1 July @ 11:00 AM

-

12:00 PM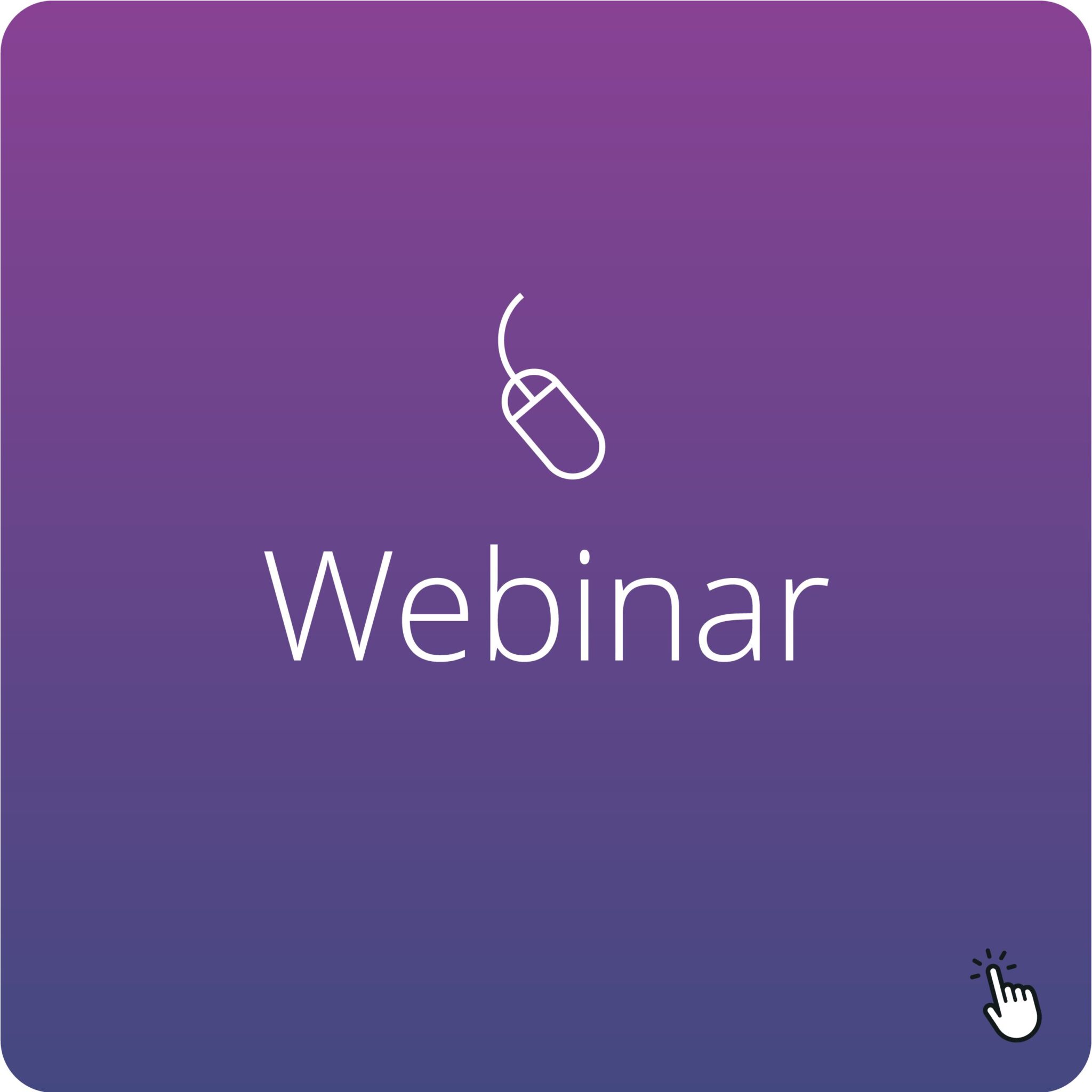 This webinar, delivered by Moore Barlow, will consider specific safeguarding considerations required when working with and supporting children and young people with special educational needs and disabilities (SEND). The hour-long webinar will include:
What constitutes safeguarding, and why should it differ for young people with special educational needs and disabilities?
What is covered in SEND?
Safeguarding framework – education
Safeguarding framework – out of school settings (sports clubs, youth groups, charities etc)

Reasonable adjustment
Lessons from the education sector
Support for raising awareness and understanding of volunteers

Signposting to guidance (statutory and non-statutory) and any other recommended resources.
This webinar is suitable to anyone working with children or young people, with or without known or diagnosed special educational needs or disabilities. It will consider the framework for education and out of school settings and signpost to relevant guidance and resources.
Member rate: £60
Non-member rate: £120*
Speaker: Ben Collingwood, Partner, Moore Barlow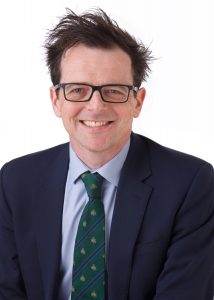 Ben specialises in advising independent schools and other charities on wide ranging areas of education law, with particular focus on reputation issues, pastoral, safeguarding, historic abuse allegations, SEN, exclusions, parent/pupil complaints, data protection, parent contracts, admissions and staff matters of all types.
He has written and spoken widely on these issues, providing comment in The Times, The Guardian, The Lawyer and Law Society's Gazette and at the national conferences and training programmes for the various associations that support independent schools and charities.
Ben lives with his wife and three children in West Sussex where he serves as a trustee of his local parochial church council. He is a devoted surfer and spends as much of his free time as possible in the sea and walking with his family and their two pointers.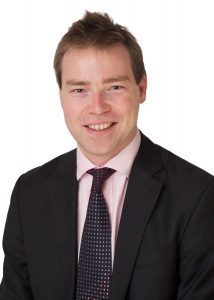 Speaker: Adam McRae-Taylor, Senior Associate, Moore Barlow

Adam specialises in advising charities and independent schools in wide ranging aspects of employment, safeguarding and education law.
Adam's approach is to work with schools and charities to ensure that they are managing their staff and children fairly, lawfully and safely. This not only helps an organisation thrive and grow, but also prevents managers from being distracted by disputes. Where contentious issues do arise, he is experienced in employment tribunal litigation and he regularly advises on employment claims such as unfair dismissal, whistleblowing and discrimination.
He trained and qualified in employment law with a Magic Circle firm in London. Before joining the Schools & Charities Team at Moore Barlow LLP (formerly Barlow Robbins LLP), Adam spent two years working in-house for a charity which gave him an invaluable perspective on how to provide practical advice on the issues charities commonly face.