The Sacpa Executive Committee is a group of voluntary professionals passionate about safeguarding and child protection. You are welcome to get in touch with any member of our Executive Committee.
Chair: Dr Steve Bailey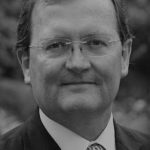 Steve is Chair of the Sacpa Executive Committee. Having lived and breathed safeguarding throughout his career, Steve's role is pivotal in the association as he strives to drive up standards for child protection and safeguarding for adults at risk. Former headmaster at Twyford School, an independent day and boarding school for boys and girls aged 3-13, he is independent education lead on the Hampshire Safeguarding Children partnership and is also a member of the Boarding Schools' Association Safeguarding forum. Prior to joining Twyford, Steve taught at Winchester College for 28 years, where he was Senior Housemaster and Designated Safeguarding Lead. Steve, who is an ISI boarding and team inspector, is safeguarding governor of a comprehensive school in Winchester, as well as being on the governing body of two preparatory boarding schools.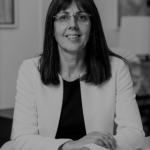 Alison Alexander
Alison is CEO of the Cornerstone Partnership, a social enterprise with a mission to improve the lives of children and families touched by the care system and is the former Managing Director and Director of Children's Services for Windsor and Maidenhead Council. Alison has a breadth of experience in safeguarding and child protection and worked previously in Children's Services in Southampton City Council and Hampshire County Council.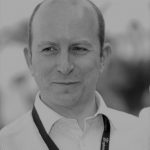 Karl Hopwood
Karl is an independent esafety expert. He is a member of UKCCIS (UK Council for Child Internet Safety) and sits on the UKCCIS evidence group and education working group as well as on the advisory board for the UK Safer Internet Centre and the education advisory board for CEOP. He also sits on Twitter's trust and safety council where he represents the Insafe network. Karl has worked for a number of key players in the UK and abroad including CEOP (Child Exploitation and Online Protection Centre), BECTA (British Educational and Communications Technology Agency), the European Commission, the UN and several Local Authorities within the UK and in Europe. As an ex-primary headteacher, he continues to work closely in schools across Europe with children, young people, parents and teachers to develop safer online behaviours and the promotion of digital literacy. Karl has been employed for the last 13 years as an in-house consultant for INSAFE which is the coordinating node of the EU Better Internet for Kids programme where he is responsible for the coordination of safer internet helplines across Europe. He also works with the Boarding Schools' Association, IAPS and the National Union of Teachers. Karl is the Chair of the Board of Trustees of the Marie Collins Foundation, a charity which supports young people who have been sexually abused and exploited online and is also a trustee of Childnet International.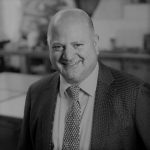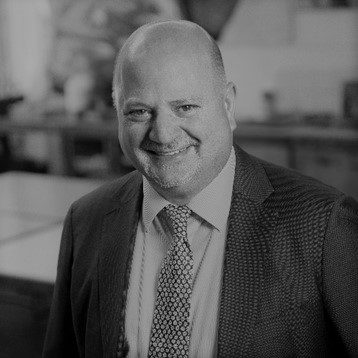 Nick Wergan
Nick is Education Director for Inspired Education Group and currently Vice-Chair of the Boarding Schools' Association, having been Chair in 2019. Nick was previously Headteacher for six years at Steyning Grammar School in West Sussex, was appointed a National Leader of Education by the DfE and was Chair and a founding Trustee of the Pavilion & Downs Teaching School Alliance. Nick is an elected Fellow of the Royal Society of Arts and National Teaching Awards Winner in 2007 for Outstanding New Teacher of the Year. Prior to joining Steyning Grammar as Headteacher in 2013, Nick was Deputy Headteacher at Blatchington Mill School in Hove, and Head of English at Sackville School in East Grinstead. He is determined that exceptional safeguarding and child protection practice should be embedded in the culture of all organisations; Ofsted (November 2018) described student welfare at Steyning Grammar School as 'the beating heart of the school…staff are tenacious in their approach to keeping students safe'.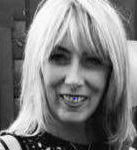 Helena Murphy
Helena is a Doctoral Researcher with the National Anti-Bullying Research and Resource Centre, DCU (Dublin City University). Helena lectures in Equality, Access and Inclusion, and Education and Training in a Globalised World in DCU. She also works as an Education and Employment Supervisor with the travelling community. Her expertise is in the promotion of empathy, and how it can transform organisational cultures. Helena's PhD research has developed a deeper understanding of the importance of role models, and bystanders displaying empathic behaviour, through the advancement of prosocial values, in order to create and maintain an ethos of respect and dignity within organisations.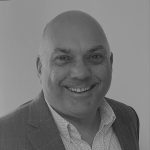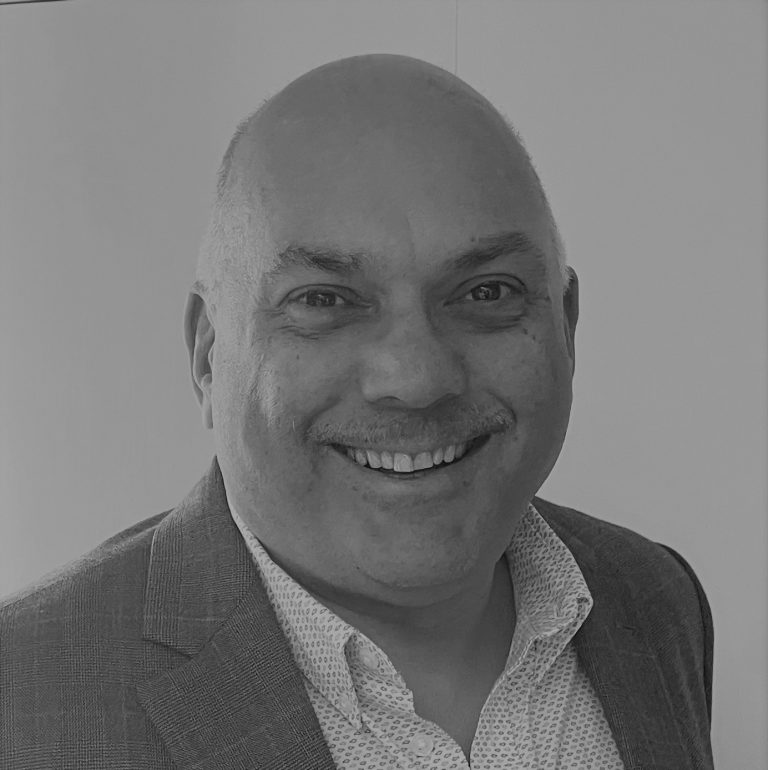 Mark Bramah
Mark is the managing director of Corporate Safeguarding, and as a former detective inspector who served in the police force for 30 years, he is highly skilled in identifying, managing and mitigating high risk. Working in this sensitive and emotive area and drawing on years of experience in supervising child abuse investigations, adult at risk investigations and managing dangerous offender units, he understands the way dangerous offenders operate. He supports clients where they have situations relating to risk by reviewing incidents and offering sound and practical advice. He encourages "professional curiosity" when staff have concerns about a colleague. He also has considerable expertise in identifying risk and safeguarding vulnerability; developing risk management solutions; delivering bespoke training packages; conducting independent reviews and investigations, and appearing at internal enquiries to offer evidence in relation to HR investigations. Mark recently completed a Masters degree in Criminology and Criminal justice, with a dissertation involving primary research into safeguarding.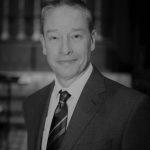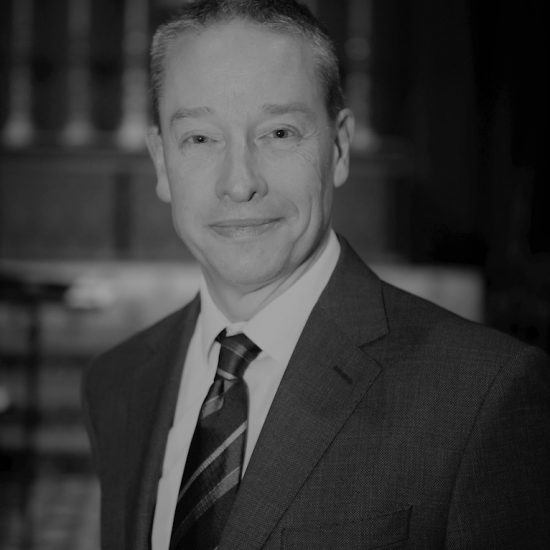 Robin Fletcher
Robin is CEO of the BSA Group and the Boarding Schools' Association, where he was responsible in 2016 for introducing the BSA Commitment to Care safeguarding charter. He has also represented the boarding school sector of safeguarding on national television and publicly supported the introduction of mandatory reporting of abuse. A former award-winning newspaper editor, Robin is an Honorary Fellow of Cardiff Metropolitan University, a Governor of Rugby School, a member of the DfE's Systems Partnership Board and an Independent Director of the manufacturers' organisation, Make UK.
Get in touch
T. +44 (0)207 798 1585
E. info@sacpa.org.uk
@SacpaOrg
First Floor
27 Queen Anne's Gate
London
UK
SW1H 9BU