The Sacpa staff are professionals passionate about safeguarding and child protection. You are welcome to get in touch with any member of our team – we are here to help.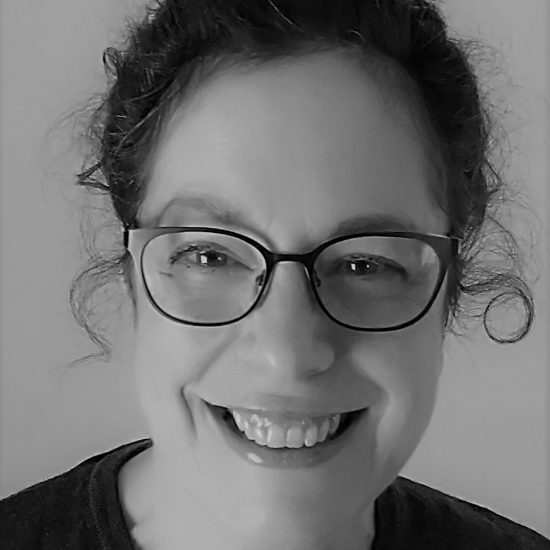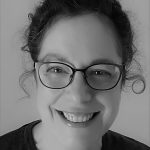 Director: Claire Dan
Claire is Director of Safeguarding and Director, Sacpa and leads on the provision of safeguarding advice and support to members and the development and delivery of CPD and safeguarding consultancy services. Claire is a safeguarding specialist and leader with a background in education welfare, youth justice, and early help contexts which have involved a strong focus on diverse and collaborative partnerships, professional development and supervision of front-line safeguarding colleagues, and leading multi-disciplinary teams and projects. Between 2006 and 2013 Claire was involved with Luton Safeguarding Children Board as a lead multi-agency safeguarding trainer, developing and delivering single and multi-agency safeguarding training, and since 2013 has delivered pieces of bespoke consultancy work, and providing a range of safeguarding consultancy on a freelance basis.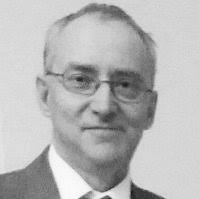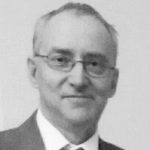 Senior Director, BSA Group: Dale Wilkins
Dale is a child protection specialist, with over 30 years' experience working in the education sector. He is currently the Director of Safeguarding, Professional Development and Accreditation for Sacpa and the BSA Group, is accredited by the NSPCC, having completed their 'Training for trainers in child protection' and his work includes liaising with government bodies on behalf of the sector as well as delivering child protection CPD to schools. Dale has also been a multi-agency safeguarding trainer for Dudley Safeguarding Children Board and has oversight of the Sacpa Accredited training programme.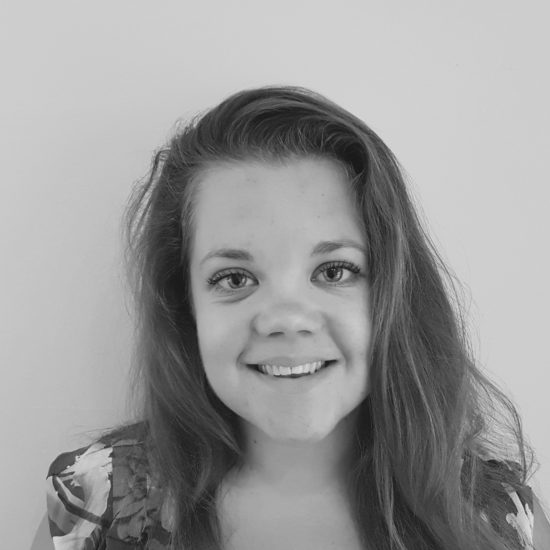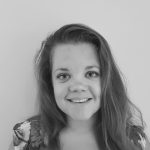 Programmes Director, BSA Group: Bethan Waddington
Beth is responsible for the CPD programme at Sacpa. With a background in both the charity, education and membership sectors in the UK and overseas, she is passionate about ensuring that safeguarding is a priority topic in all businesses.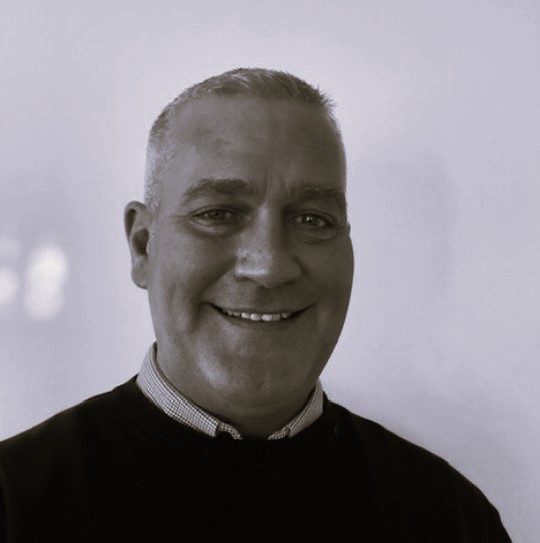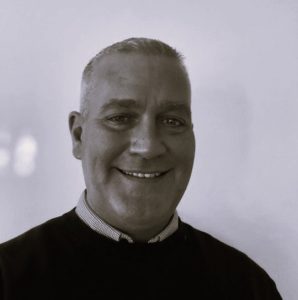 Head of Commercial: Neil Rust
Neil joined the BSA team in January 2022, bringing a wealth of sales and recruitment experience to the role. Having served with the Army Air Corps, Neil left the armed forces and pursued a career in sales and recruitment, helping ex-forces personnel find work within the civilian market in a variety of sectors.
Neil has worked in various publishing companies on a variety of titles within the military and school sectors becoming a sales director. He is married with four children.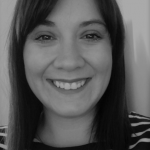 Head of Finance and Membership: Danielle Cuthbert
Danielle is responsible for providing finance and administration support to Sacpa. With previous roles at an accountancy practice, a sports governing body and in local government, she brings considerable experience of a range of business sectors.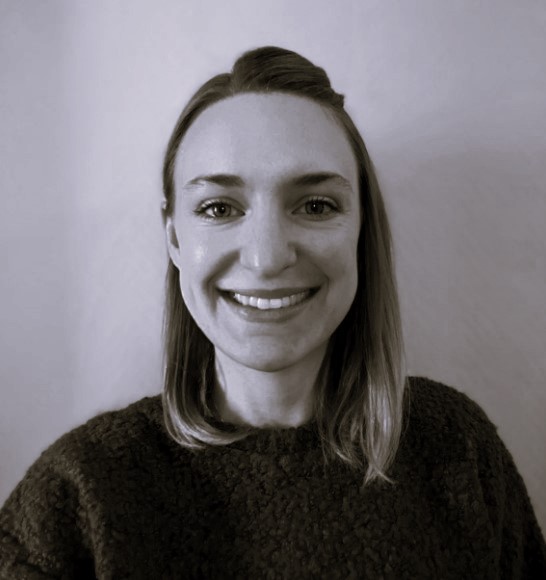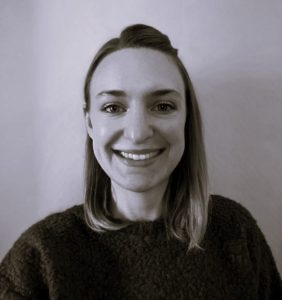 Communications and Engagement Manager: Lottie Andrews
Lottie joined the BSA Group in February 2022. She is Communications and Engagement Manager for BSA Group. Having worked in busy marketing offices within both the state boarding and independent school sectors for over eight years, Lottie brings excellent communications experience to the role and produces  communications across the group to support members and promote events/services.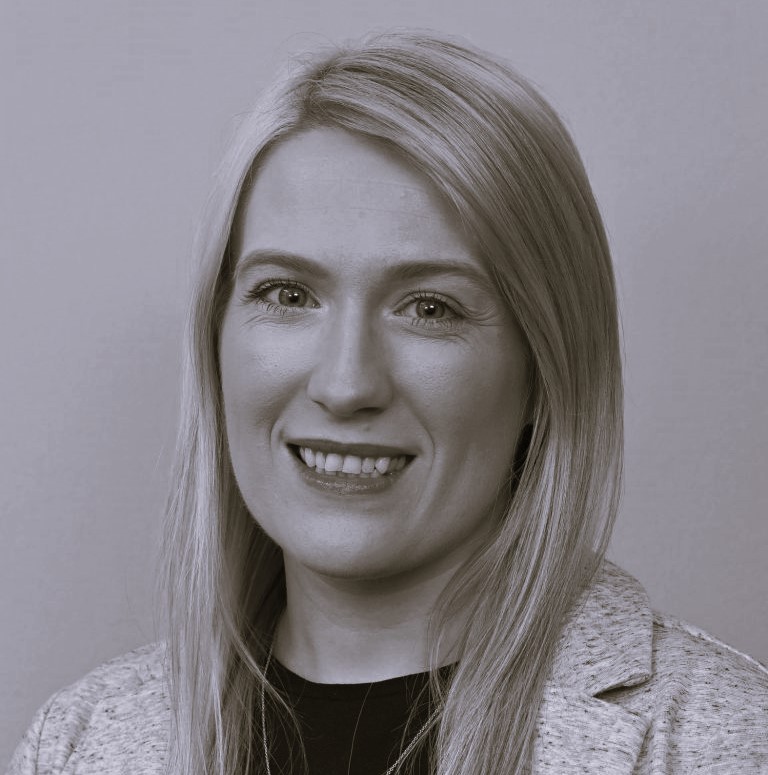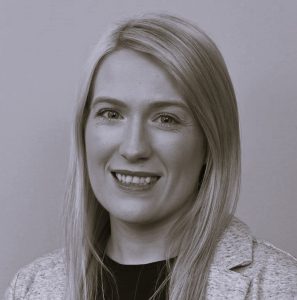 Business Support Manager: Claire Scrimgeour 
Claire is the Business Support Manager at BSA Group. Claire joined the group in 2021 and has extensive financial and administrative experience making her well-placed to support core business functions and projects across the group.
Consultants
We use a wide network of expert consultants to deliver advice and bespoke training to members. Our consultants cover a broad range of sectors including health, policing and education and are experienced in abuse, contextual safeguarding, safer recruitment, online issues, gambling, addiction, behaviour management and county lines.
Please do get in touch if you have an area of support you require, and the team will match you to the appropriate consultant.
Get in touch
T. +44 (0)207 798 1585
E. info@sacpa.org.uk
@SacpaOrg
Unit 11/12, Manor Farm, Cliddesden
Basingstoke Hants RG25 2JB