The Sacpa staff are professionals passionate about safeguarding and child protection. You are welcome to get in touch with any member of our team – we are here to help.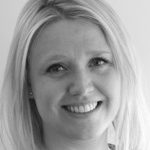 Director: Aileen Kane
Aileen is Director of Sacpa and has a background in the education and charity sectors. Having recognised a lack of safeguarding parity across the UK, Aileen was a key figure in the independent education sector's implementation of a self-reporting tool for the mandatory reporting of abuse. Alongside her role at SACPA, she is also COO of the BSA Group working closely with government departments including DfE, Home Office, DIT, MOD and FCO, as well as local authorities and other agencies. She was a board member of the DfE's former Boarding Schools Partnership group which placed vulnerable children into boarding schools and heads up BSA's work to find places for refugee children escaping from conflict countries. Aileen is also the safeguarding trustee for a children's charity.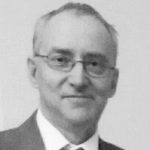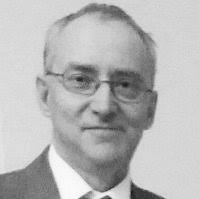 Director of Safeguarding, Professional Development and Accreditation: Dale Wilkins
Dale is a child protection specialist, with over 30 years' experience working in the education sector. He is currently the Director of Safeguarding, Professional Development and Accreditation for Sacpa and the BSA Group, is accredited by the NSPCC, having completed their 'Training for trainers in child protection' and his work includes liaising with government bodies on behalf of the sector as well as delivering child protection CPD to schools. Dale has also been a multi-agency safeguarding trainer for Dudley Safeguarding Children Board.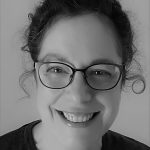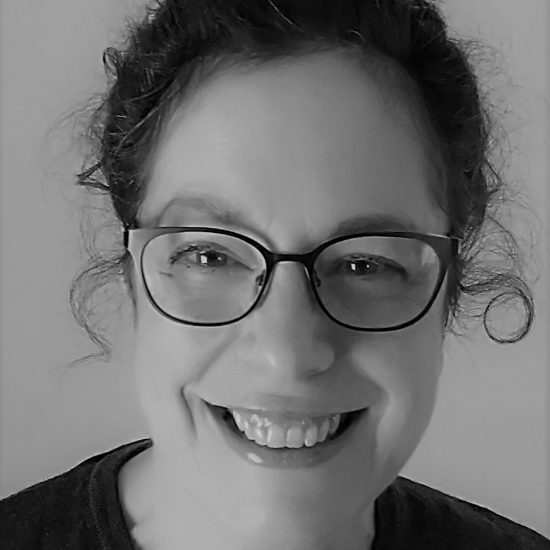 Head of Safeguarding: Claire Dan
Claire is Head of Safeguarding for the Sacpa and BSA Group, leading on the provision of safeguarding advice and support to members and the development and delivery of CPD and safeguarding consultancy services. Claire is a safeguarding specialist and leader with a background in education welfare, youth justice, and early help contexts which have involved a strong focus on diverse and collaborative partnerships, professional development and supervision of front-line safeguarding colleagues, and leading multi-disciplinary teams and projects. Since 2006, Claire has been involved with Luton Safeguarding Children Board as a lead multi-agency safeguarding trainer, developing and delivering single and multi-agency safeguarding training, pieces of bespoke consultancy work, and providing a range of safeguarding consultancy on a freelance basis.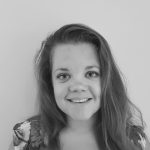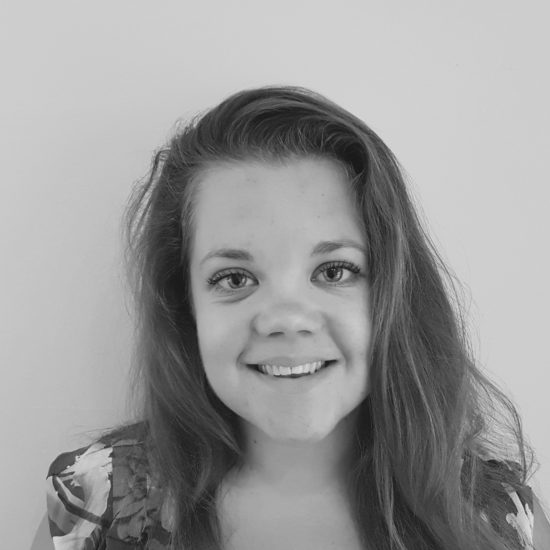 Head of Member Services: Bethan Waddington
Beth is responsible for the CPD programme at Sacpa. With a background in both the charity, education and membership sectors in the UK and overseas, she is passionate about ensuring that safeguarding is a priority topic in all businesses.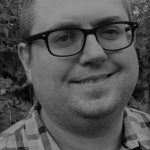 Communications and Partnerships Manager: Andrew Gray
Andrew is an experienced communications professional with a strong track record of providing a wide range of public relations and communications support across a variety of sectors including charity, construction and engineering, defence, education, entertainment, foodservices, healthcare, housing and property, leisure and retail. He spent three and a half years with leading sight loss charity the Macular Society before joining Sacpa in August 2020. Working alongside the Director of Sacpa, Andrew is responsible for driving all messaging including web, media, social media, resources, campaigns, surveys, and setting up partnerships for Sacpa.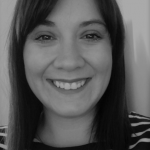 Finance and Administration Manager: Danielle Cuthbert
Danielle is responsible for providing finance and administration support to Sacpa. With previous roles at an accountancy practice, a sports governing body and in local government, she brings considerable experience of a range of business sectors.

Business Support Manager: Ellie Reed
Ellie is responsible for providing support to core business functions and projects across Sacpa and will often be found supporting members at our CPD events. With a background in both charity and private sectors, Ellie is well-placed to support the needs of Sacpa members.
Consultants
We use a wide network of expert consultants to deliver advice and bespoke training to members. Our consultants cover a broad range of sectors including health, policing and education and are experienced in abuse, contextual safeguarding, safer recruitment, online issues, gambling, addiction, behaviour management and county lines.
Please do get in touch if you have an area of support you require, and the team will match you to the appropriate consultant.
Regular consultants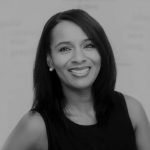 Consultant: Ann Marie Christian
Ann Marie is an award-winning International Safeguarding Consultant and NSPCC Associate & Accredited Trainer. With over 20 years front line child protection experience, Ann Marie helps organisations, charities, churches, the arts and education settings in understanding their statutory duty and responsibility in keeping children safe.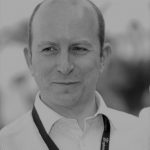 Consultant: Karl Hopwood
Karl is a member of UKCCIS (UK Council for Child Internet Safety) and sits on the UKCCIS evidence group and education working group as well as on the advisory board for the UK Safer Internet Centre, the education advisory board for CEOP and the advisory board for Sacpa. He also sits on Twitter's trust and safety council where he represents the Insafe network. Karl has worked for a number of key players in the UK and abroad including CEOP (Child Exploitation and Online Protection Centre), BECTA (British Educational and Communications Technology Agency), the European Commission, the UN and several Local Authorities within the UK and in Europe. As an ex-primary headteacher, he continues to work closely in schools across Europe with children, young people, parents and teachers to develop safer online behaviours and the promotion of digital literacy. Karl has been employed for the last 13 years as an in-house consultant for INSAFE which is the coordinating node of the EU Better Internet for Kids programme where he is responsible for the coordination of safer internet helplines across Europe. He also works with the Boarding Schools' Association, IAPS and the National Union of Teachers. Karl is the Chair of the Board of Trustees of the Marie Collins Foundation, a charity which supports young people who have been sexually abused and exploited online and is also a trustee of Childnet International.
Consultant: Mark Robinson
Mark is an education and mentoring consultant with a specialism in international education as well as the UK independent and maintained sectors. He has a keen interest in safeguarding and protecting children and has worked with agencies in the UK and internationally. Alongside his specialism in education, he provides clients with mentoring services for career development.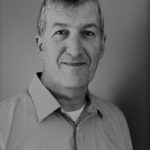 Consultant: Robin Watts
A former detective with the Met Police, Robin specialised as a child abuse investigator and worked as a trainer/instructor/consultant, training Police and Social Workers how to investigate Child Abuse from initial referral to a conclusion. He trains police officers, social workers and education professionals in the Child Abuse field, and specialises in the interviewing of children, and the assessment and investigative approach and safer recruitment training both in UK and internationally.
Get in touch
T. +44 (0)207 798 1585
E. info@sacpa.org.uk
@SacpaOrg
First Floor
27 Queen Anne's Gate
London
UK
SW1H 9BU