Sacpa Certified Suppliers have demonstrated commitment to providing the highest levels of service and support to the safeguarding sector.
All Sacpa Certified Suppliers have the ability to use the Certified Supplier Logo on their branding and communications. The Certified Supplier Scheme aims to connect members and organisations.
Please note: The suppliers listed are not endorsed by Sacpa, nor does the association accept any liability for the quality of the goods/services listed on this page. All suppliers below have entered into a commercial arrangement with Sacpa to promote their goods/services.
Sacpa Gold Certified Suppliers

Double First Limited, now trading as 'Engage', was founded in 1987 to address a demand for specialist accounts and administration software for independent fee-paying schools in the UK. It then joined forces with a specialist school ICT provider at the turn of the Century. Working closely in the school environment and with the new owner's backing, we recognised the need for schools to have a much more holistic approach to how they handled data to broaden understanding and optimise operations. This was the inspiration to launch our single platform, multi-faceted Engage school management information system.
Contact: 01935 40 30 20
For further information please visit Engage quoting "BSA Group Gold Certified Supplier"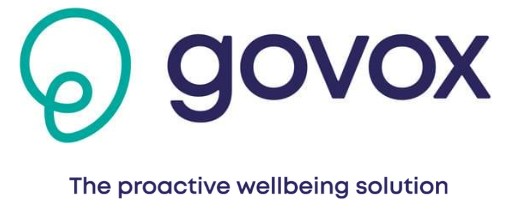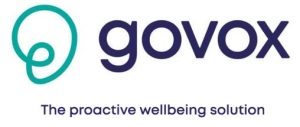 Govox is a proactive Wellbeing programme, helping schools effectively connect with their students and staff, identify who needs help and ensure that the right support is available and relevant to each individual.
Govox helps safeguarding leads put a discreet lens on students' mental health and gain vital information from them in a non-intrusive way.
Govox is a digital-first, proactive programme, helping to improve Happiness & Wellbeing in Schools.
To book a demo click here  For more information on the Govox  platform click here
Contact: 0207 411 9042, govox@newsfeedpr.co.uk
For further information please visit Govox quoting "BSA Group Gold Certified Supplier"

We are a full-service digital agency that believes in providing real results – not just numbers on a screen.
That's why we work on your entire digital presence and provide advice across the range of digital services. We've worked with schools, national brands, multi-national companies, SMEs, entertainers, charities, and everything in between to make the most of their digital marketing budgets and – most importantly – provide real value to their visitors.
Whether you're an adventurous start-up or an established company looking to take the next digital step, we can help.
Contact: 01707875721, hello@innermedia.co.uk
For further information please visit Innermedia quoting "BSA Group Gold Certified Supplier"
Schoolblazer are the UK's leading supplier of uniform and sportswear to independent schools, with a deep commitment to sustainability and fair trade. We are online experts, focussed on providing design and product innovation to our schools, including bespoke, modern tailoring and high-performance sportswear. We deliver shopping convenience for our parents, with free name-taping and Intelligent Sizing.
Contact: 0333 7000 703, customerservices@schoolblazer.com
For further information please visit Schoolblazer quoting "BSA Group Gold Certified Supplier"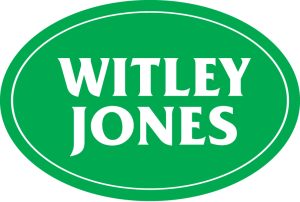 Witley Jones are the leading designers, manufacturers and installers of quality school furniture for BSA boarding schools. We specialise in the bespoke design of furniture, working closely with our clients and their consultants, with a total service including the design, manufacture, supply and installation.
Contact: 01299 828888, enquiries@witleyjones.com
For further information please visit Witley Jones quoting "BSA Group Gold Certified Supplier"
Sacpa Certified Suppliers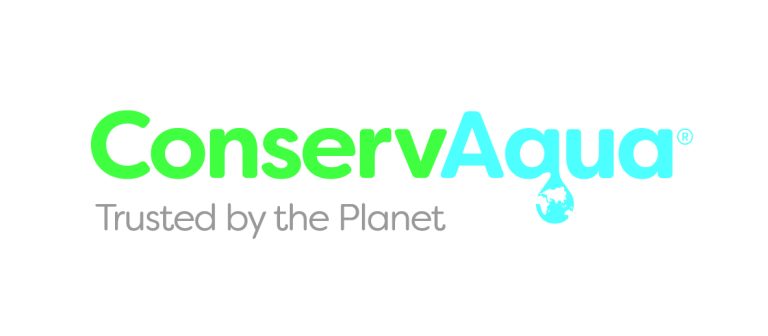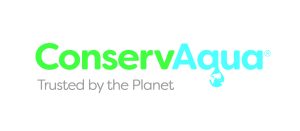 Conservaqua are passionate about the environment. As the global population grows, water is increasingly in demand and under threat. This underpins our key aim to reduce water usage in businesses, leading to environmental and financial benefits. We want to reduce bills, increase efficiency and improve sustainability.
Contact: For further information please visit Conservaqua quoting "BSA Group Certified Supplier"


Corporate Safeguarding focus on how best to manage safeguarding, make changes for the better, encourage education and communication and support organisations, to ensure a safer, happier workplace and better-informed workforce.
Contact: Mark Bramah, MD via mb@corporatesafeguarding.com quoting 'Sacpa Certified Supplier' for more information.
The SDS Group is a specialist document scanning bureau, offering comprehensive scanning services (both bulk and specialised), and bespoke document management software… Offering a wide range of IT services all centred around the scanning of rare, precious and confidential document archives with bespoke search and retrieval database solutions.
Contact: For further information please visit sds group quoting "BSA Group Certified Supplier"


The Wellbeing Hub works to prevent mental ill-health in young people. It is an innovative live and interactive web app which provides evidence-based support for the whole school community (Parents, Pupils and Staff) to access. Included in The Wellbeing Hub is an award winning staff CPD course, parenting teens course, parenting 2-12's course, monthly webinars, weekly Q&A, 1-2-1 sessions, specialist support, top tips, inspiring futures and so much more! We believe that early intervention is key and are on a mission to positively impact the lives of as many children and young people as possible through our platform.
Contact: For further information please visit Teen Tips or contact info@teentips.co.uk quoting "BSA Group Certified Supplier"
Contact: For further information please visit Hays Education quoting "BSA Group Certified Supplier"
I have been giving talks on mental health to students, staff and parents in schools for the last 9 years. To date I have spoken largely to Yr 10 and above including the 6th form. Year 11 appears to be a favourite year. The talk I deliver is divided between telling my own story, how I over came bipolar disorder and addiction together with a breakdown of practical information regarding the dials of my dashboard of wellbeing. The talk is authentic, honest and offers many practical and common sense solutions to the majority of mental health issues facing not only young people but adults as well. I am happy to speak to staff on Inset Days but also on any other occasion where there is time. Parents benefit from the talk and I have found that this enables further
conversations about mental health at home.
Contact: For further information please visit Jeremy Thomas quoting "BSA Group Certified Supplier"
Contact: For further information please visit Pavocat quoting "BSA Group Certified Supplier"