Sacpa Certified Suppliers have demonstrated commitment to providing the highest levels of service and support to the safeguarding sector.
All Sacpa Certified Suppliers have the ability to use the Certified Supplier Logo on their branding and communications. The Certified Supplier Scheme aims to connect members and organisations.
Please note: The suppliers listed are not endorsed by Sacpa, nor does the association accept any liability for the quality of the goods/services listed on this page. All suppliers below have entered into a commercial arrangement with Sacpa to promote their goods/services.
Sacpa Certified Suppliers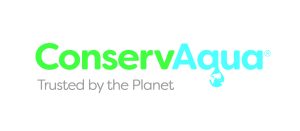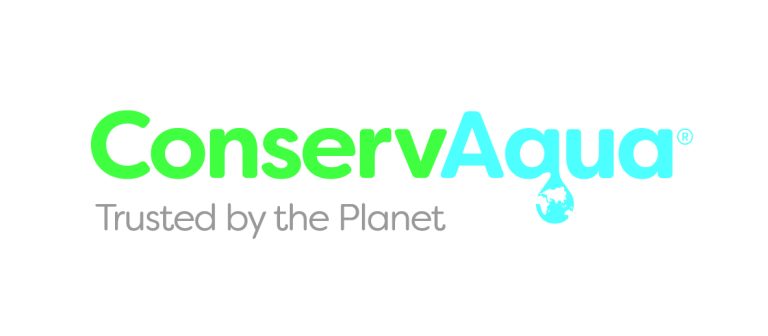 Conservaqua are passionate about the environment. As the global population grows, water is increasingly in demand and under threat. This underpins our key aim to reduce water usage in businesses, leading to environmental and financial benefits. We want to reduce bills, increase efficiency and improve sustainability.
Contact: For further information please visit Conservaqua quoting "BSA Group Certified Supplier"


Corporate Safeguarding focus on how best to manage safeguarding, make changes for the better, encourage education and communication and support organisations, to ensure a safer, happier workplace and better-informed workforce.
Contact: Mark Bramah, MD via mb@corporatesafeguarding.com quoting 'Sacpa Certified Supplier' for more information.
The SDS Group is a specialist document scanning bureau, offering comprehensive scanning services (both bulk and specialised), and bespoke document management software… Offering a wide range of IT services all centred around the scanning of rare, precious and confidential document archives with bespoke search and retrieval database solutions.
Contact: For further information please visit sds group quoting "BSA Group Certified Supplier"


The Wellbeing Hub works to prevent mental ill-health in young people. It is an innovative live and interactive web app which provides evidence-based support for the whole school community (Parents, Pupils and Staff) to access. Included in The Wellbeing Hub is an award winning staff CPD course, parenting teens course, parenting 2-12's course, monthly webinars, weekly Q&A, 1-2-1 sessions, specialist support, top tips, inspiring futures and so much more! We believe that early intervention is key and are on a mission to positively impact the lives of as many children and young people as possible through our platform.
Contact: For further information please visit Teen Tips or contact info@teentips.co.uk quoting "BSA Group Certified Supplier"