Sacpa and BAISIS webinar: Supporting international students: audit development
4 February @ 9:30 AM

-

10:30 AM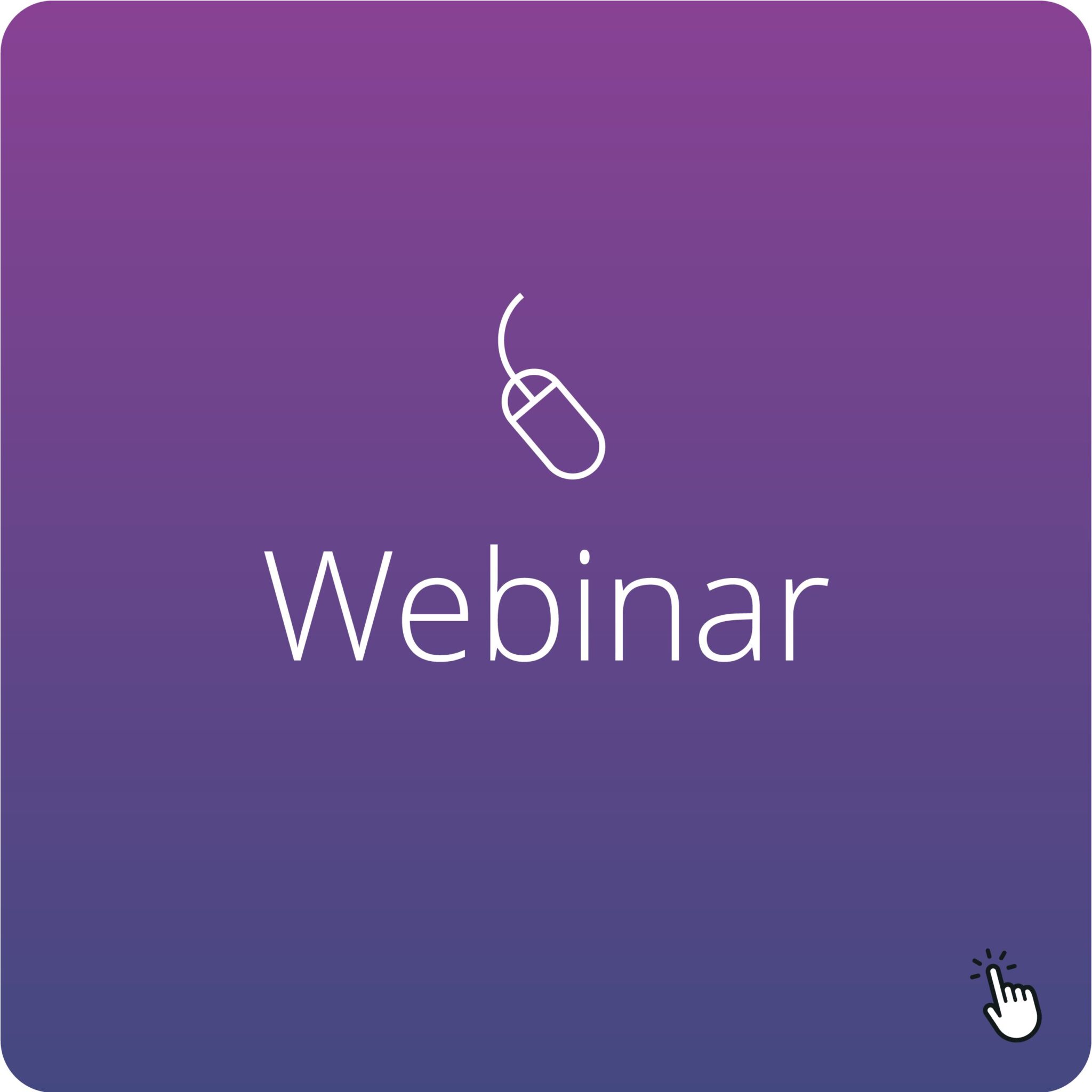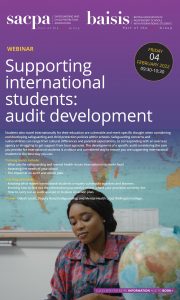 Course outline:
Students who travel internationally for their education are vulnerable and merit specific thought when considering and developing safeguarding and child protection policies within schools. Safeguarding concerns and vulnerabilities can range from cultural differences and parental expectations, to corresponding with an overseas agency or struggling to get support from local agencies. The development of a specific audit considering the care you provide for international students is a robust and considered way to ensure you are supporting international students in the best way you can.
Training topics include:
What are the safeguarding and mental health issues international students face?
Assessing the needs of your school
The impact of an audit and action plan
Learning outcomes:
Knowing what makes international students uniquely vulnerable boarders and learners
Knowing how to find out the information you need to assess where your provision currently lies
How to carry out an audit and put in to place an action plan.
Trainer: Delyth Lynch, Deputy Head (Safeguarding) and Mental Health Lead, Wellington College
Cost:
Member rate – £60
Additional attendee (member) – £15
Non-members – £120