Responding to concerns and allegations within your organisation
3 February @ 2:00 PM

-

3:00 PM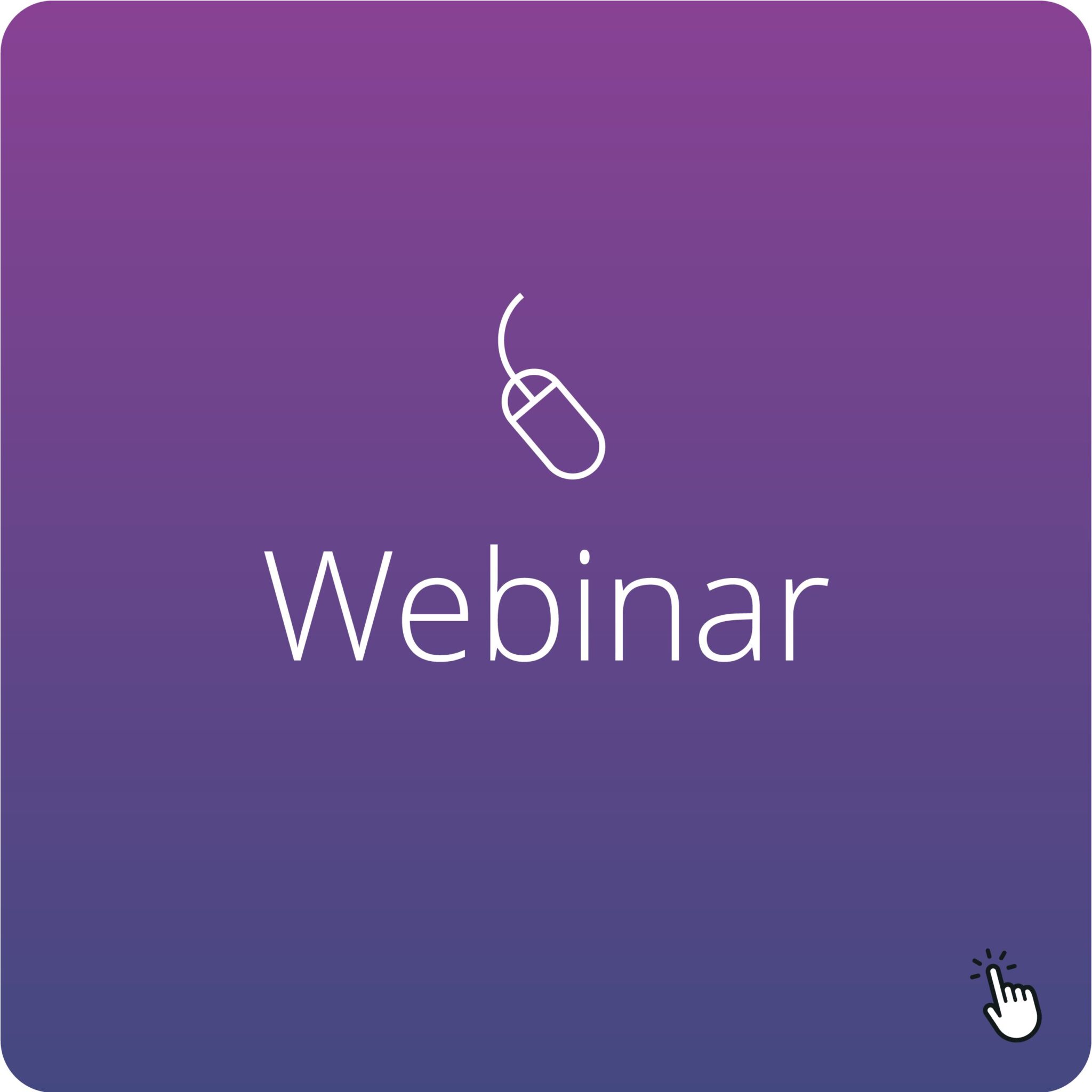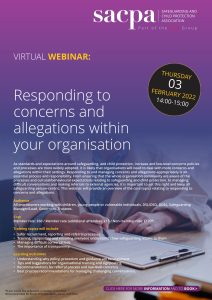 Course outline
As standards and expectations around safeguarding, and child protection, increase and low-level concerns policies and processes are more widely adopted, it is likely that organisations will need to deal with more concerns and allegations within their settings.
Responding to and managing concerns and allegations appropriately is an essential process and responsibility. From ensuring that the whole organisation community are aware of the processes and cultural/behavioural expectations relating to safeguarding and child protection, to managing difficult conversations and making referrals to external agencies, it is important to get this right and keep all safeguarding person-centric. This webinar will provide an overview of the core topics relating to responding to concerns and allegations.
Training topics will include:
Safer recruitment, reporting and referral processes
Training, signposting and ensuring everyone understands how safeguarding relates to them
Managing difficult conversations
The importance of transparency.
Learning outcomes:
Understanding why policy, procedure and guidance are so important
Tips and suggestions for organisational training and signposting
Recommendations for referral process and low-level concerns
Best practice recommendations for managing challenging conversations.
Audience:
All practitioners working with children, young people or vulnerable individuals, DSL/DSO, DDSL, Safeguarding Manager/Lead, Governors, Trustees.
Cost:
Member rate: £60
Member rate (additional attendee): £15
Non-member rate: £120*
Speaker: Richard Smallbone, Senior Safeguarding Manager

Richard has a wealth of experience as a safeguarding practitioner across a range of sectors including policing, education, the charity sector, social care and sports sector. With experience as a police officer and Head of Year within secondary education, Richard has been involved in senior safeguarding positions across the RFU, Lawn Tennis Association and UK Athletics. Richard has recently worked with the RNLI as their DSL and now supports fostering panels with safeguarding and safer recruitment.