Virtual Conference: peer-on-peer abuse, spotting the signs
26th November 2020 @ 9:30 AM

-

4:30 PM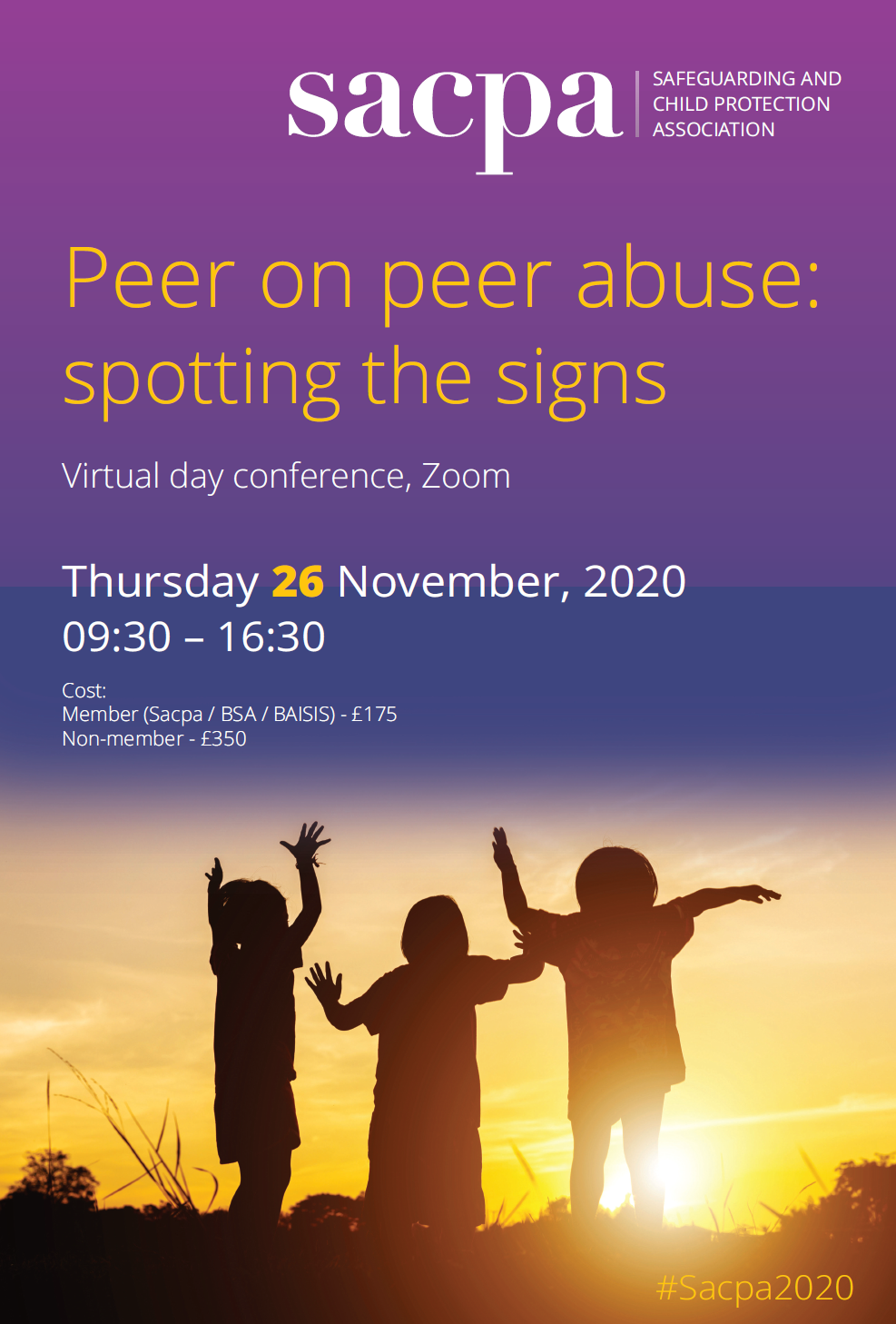 Peer-on-peer abuse is now recognised as a significant growth area of abuse suffered by young people. Included in KCSiE 2019 for England and Wales and in the specific sexual harassment guidance for schools, this is a topic professionals need to recognise and understand.
This is a particularly sensitive issue where both the victim and the perpetrator are in need of significant support. This event is suitable for any professional working with children and teenagers.
This one-day conference will be running virtually via Zoom. Joining details will be sent out to delegates 24-48hrs before the conference with clear instructions. The conference welcome starts at 09:30 and the conference close is at 16:30.
Topics include:
Children as abusers
When peer relationships go wrong
Spotting the signs
Multi-agency working
Supporting all parties
Responding to issues of peer-on-peer abuse
Sexual violence and sexual harassment between pupils.
Member rate: £175
Non-member rate: £350*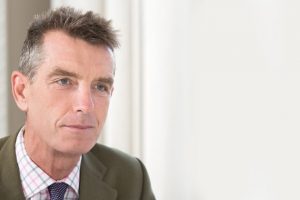 Speaker: David Smellie, Partner and Head of the Safeguarding Unit, Farrer & Co
David leads Farrer & Co's Safeguarding Unit. He has been heavily involved in advising clients on safeguarding matters over the last 15 years and, as such, he has witnessed the positive impact of regulatory change over the period. David led the Farrer & Co team which acted as Solicitors to the Independent Review by Hugh Davies QC into the criminal conduct of William Vahey in 2014. David has also acted as child protection governor at three schools, and is recognised as the UK's top-ranked schools lawyer in Chambers UK.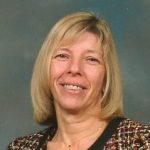 Speaker: Carolyn Eyre, Independent Safeguarding consultant, Eyre Safeguarding Services Ltd

Carolyn Eyre is an independent safeguarding consultant, working with schools, multi-academy trusts, FE colleges, local authorities and LSCPs across England. She worked in the Local Education Authority safeguarding arena for many years, first in Education Welfare services before becoming Child Protection co-ordinator and then Head of Health, Safety & Wellbeing for the authority – combining also the roles of Senior Allegations Manager and Safer Recruitment lead officer – for a large local authority.
As a member of the Safer Recruitment Consortium (NSPCC, Lucy Faithfull Foundation, CAPE and NASS) Carolyn is responsible for updating and reviewing the national Safer Recruitment training. She is the only independent consultant invited to be a part of the Safer Recruitment Consortium and developed the updated Guidance for Safe Working Practice for education professionals which was published in May 2019 in consultation with the DfE.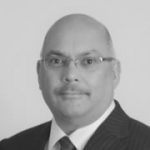 Speaker: Mark Bramah, Director Corporate Safeguarding Ltd

Mark is a safeguarding professional and former Detective Inspector who served 30 years in the police force during which time he managed complex child abuse investigations relating to sexual exploitation, rape, cultural crimes and human trafficking. Key responsibilities included the safe management of dangerous offenders living in the community and supervising police responsibilities under Multi Agency Public Protection Arrangements. More recently, Mark is engaged as an Independent Chair for Hampshire Children's Services, chairing child protection conferences and supporting the Catholic Diocese of Portsmouth as a Safeguarding Case Officer. Mark has also recently completed an MSc in Criminology and Criminal Justice, with the dissertation and research being about safeguarding under 18s.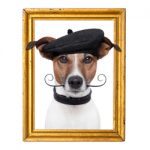 Speaker: National Clinical Assessment and Treatment Service (NCATS)
Panel will include: Bex Darby, Team Manager; Jessica Cairns, Children's Services Practitioner; Sarah Perkins, Children's Services Practitioner, and Dr Oliver Eastman, Consultant Clinical Psychologist.

National Clinical Assessment and Treatment Service (NCATS) is a national service that offers assessment, treatment, consultation and training for and about children and young people who have sexually abused others. We run NCATS in partnership with Oxleas NHS Foundation Trust.
NCATS works with children and young people up to the age of 21. They may have emotional and behavioural disorders, developmental disorders, or learning disabilities. An NCATS team is multi-disciplinary, consisting of four social workers, a consultant clinical psychologist, a consultant child and adolescent psychiatrist, and a systemic family therapist.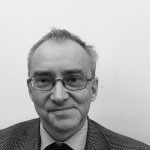 Speaker: Dale Wilkins, Child protection specialist
Dale is a child protection specialist, with over 30 years' experience working in the education sector. He is currently the Director of Safeguarding, Standards and Training for the Boarding Schools' Association, is accredited by the NSPCC, having completed their 'Training for trainers in child protection' and his work includes liaising with government bodies on behalf of the sector as well as delivering child protection CPD to schools. Dale has also been a multi-agency safeguarding trainer for Dudley Safeguarding Children Board.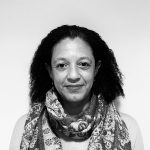 Speaker: Caroline Bengo, Lead Facilitator and Clinical Specialist, The Cornerstone Partnership

Caroline is a qualified social worker with over twenty years' experience. She has worked in both statutory and voluntary sectors and has extensive experience of working with a broad range of families including birth, foster and adoptive from a variety of ethnic backgrounds.
Speaker: Alison Alexander, Strategic Director, Antser

Alison has over three decades of experience within children services on a global level having previously acted as Director of Children's Services and more recently as a local authority CEO. Working across a number of countries Alison has championed programmes to support young people within the care system, particularly through the use of forward-thinking technologies such as Virtual Reality and immersive training. Her experience has enabled her to make an impact across a number of roles from highly political environments to building and strengthening partnerships within the health and care sectors.