Virtual Conference: peer-on-peer abuse, spotting the signs
19 October @ 9:30 am

-

4:30 pm
Peer-on-peer abuse is now recognised as a significant growth area of abuse suffered by young people. Included in KCSiE 2019 for England and Wales and in the specific sexual harassment guidance for schools, this is a topic professionals need to recognise and understand.
This is a particularly sensitive issue where both the victim and the perpetrator are in need of significant support. This event is suitable for any professional working with children and teenagers.
This one-day conference will be running virtually via Zoom. Joining details will be sent out to delegates 24-48hrs before the conference with clear instructions.
Member rate: £175
Non-member rate: £350*
Speaker: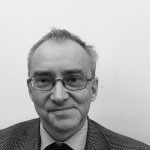 Dale Wilkins, Child protection specialist
Dale is a child protection specialist, with over 30 years' experience working in the education sector. He is currently the Director of Safeguarding, Standards and Training for the Boarding Schools' Association, is accredited by the NSPCC, having completed their 'Training for trainers in child protection' and his work includes liaising with government bodies on behalf of the sector as well as delivering child protection CPD to schools. Dale has also been a multi-agency safeguarding trainer for Dudley Safeguarding Children Board.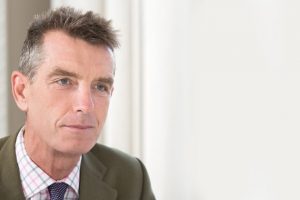 Speaker: David Smellie, Partner and Head of the Safeguarding Unit, Farrer & Co
David leads Farrer & Co's Safeguarding Unit. He has been heavily involved in advising clients on safeguarding matters over the last 15 years and, as such, he has witnessed the positive impact of regulatory change over the period. David led the Farrer & Co team which acted as Solicitors to the Independent Review by Hugh Davies QC into the criminal conduct of William Vahey in 2014. David has also acted as child protection governor at three schools, and is recognised as the UK's top-ranked schools lawyer in Chambers UK.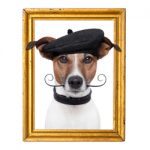 Speaker: Representative from the National Clinical Assessment and Treatment Service (NCATS)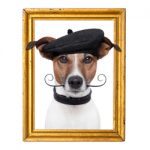 Speaker: tbc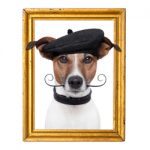 Speaker: tbc