Webinar: Domestic abuse and its impact, & Hollie Guard
9th June 2021 @ 2:00 PM - 3:00 PM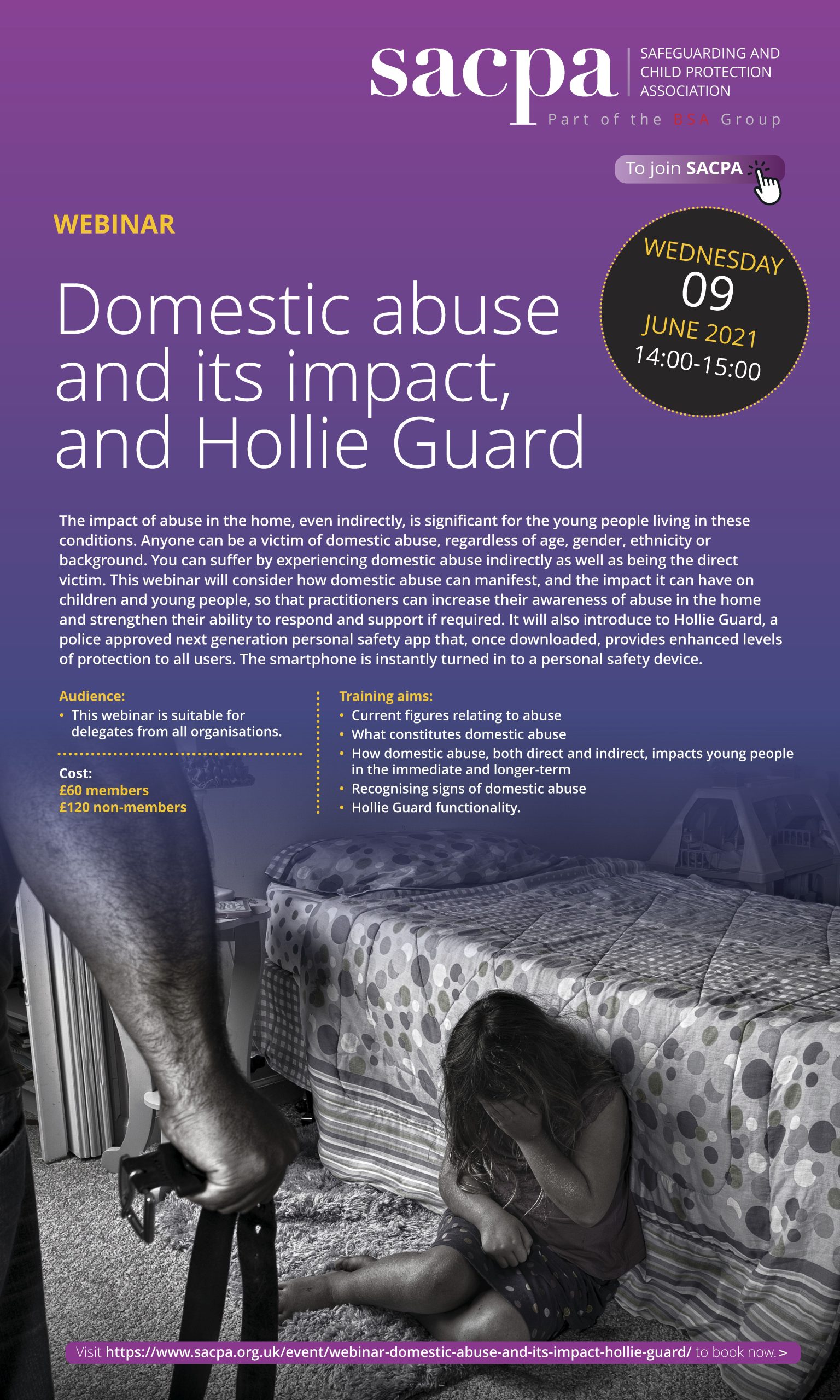 The impact of abuse in the home, even indirectly, is significant for the young people living in these conditions. Anyone can be a victim of domestic abuse, regardless of age, gender, ethnicity or background. You can suffer by experiencing domestic abuse indirectly as well as being the direct victim. This webinar will consider how domestic abuse can manifest, and the impact it can have on children and young people, so that practitioners can increase their awareness of abuse in the home and strengthen their ability to respond and support if required. It will also introduce to Hollie Guard, a police approved next generation personal safety app that, once downloaded, provides enhanced levels of protection to all users. The smartphone is instantly turned in to a personal safety device.
Audience:
This webinar is suitable for delegates from all organisations.
Training aims:
Current figures relating to abuse
What constitutes domestic abuse
How domestic abuse, both direct and indirect, impacts young people in the immediate and longer-term
Recognising signs of domestic abuse
Hollie Guard functionality.
Member rate: £60
Non-member rate: £120*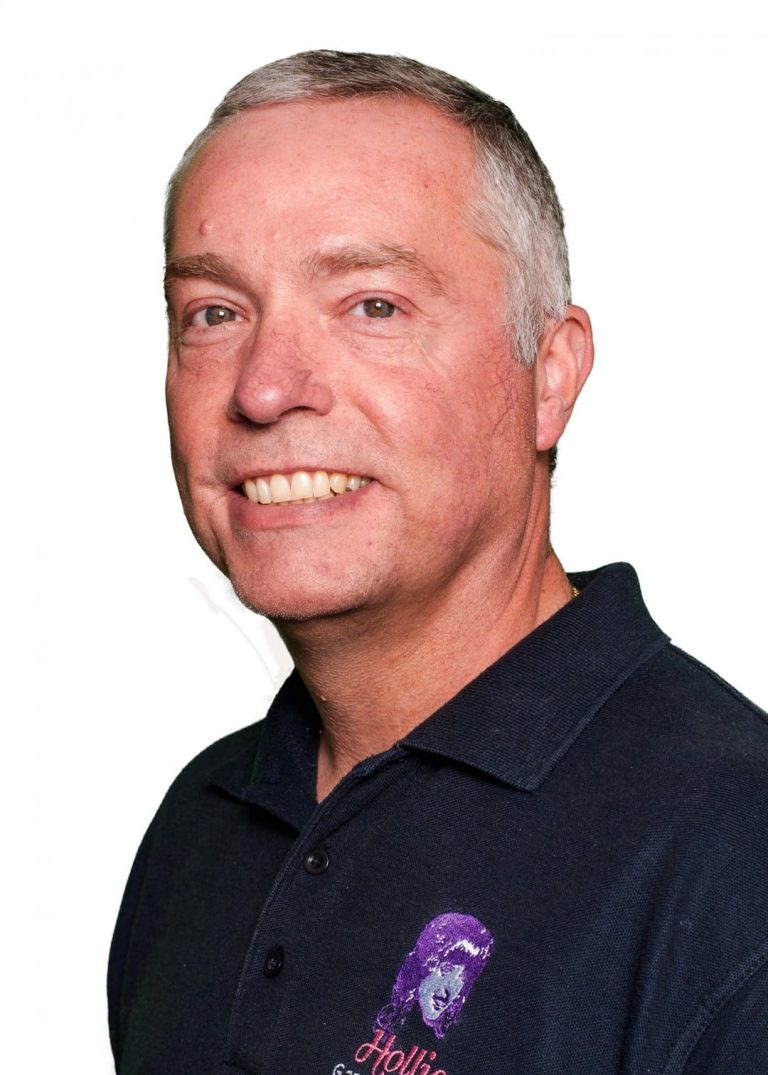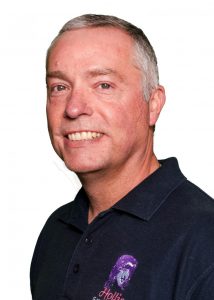 Speaker: Nick Gazzard, Founder, Hollie Gazzard Trust
Born and raised in Bristol, Nick Gazzard gained a BSc Hons in Geography and Geology from St Paul's and St Mary's Cheltenham. He played football professionally for Cheltenham Town FC and Forest Green Rovers FC and has worked for the past 30 years in financial services in broking, claims management and legal insurance. Nick is determined to increase awareness of domestic abuse and stalking and the devastation caused by these issues and spends a great deal of time campaigning. He has been instrumental in the Trust's development and fundraising initiatives and works with the police to help improve services for victims. Nick also helps businesses to tackle domestic abuse and stalking in the workplace and is a member of the Public Services Protection Board.
Nick undertakes motivational speaking regularly in his drive towards helping others. He has spoken at Gloucestershire University at the 'Behind Closed Doors' domestic abuse and stalking conference and at the domestic abuse masterclass as part of the Gloucestershire Schools' transition forum. He also undertakes training for Paladin National Stalking advocacy and has presented at the Individual Stalking Advocacy Caseworker (ISAC) accredited training course in London on coercive control. Nick also spoke at 'Beyond the Bruises' conferences in the capital on new domestic violence legislation and statutory guidance framework. In addition, Nick presented at Single Point of Contact's (SPOC) ACPO training day in London involving the CPS and for South Wales' Police conference on stalking at Cardiff Metropolitan University.