Safeguarding awareness certificate
12 December @ 11:00 AM - 12:00 PM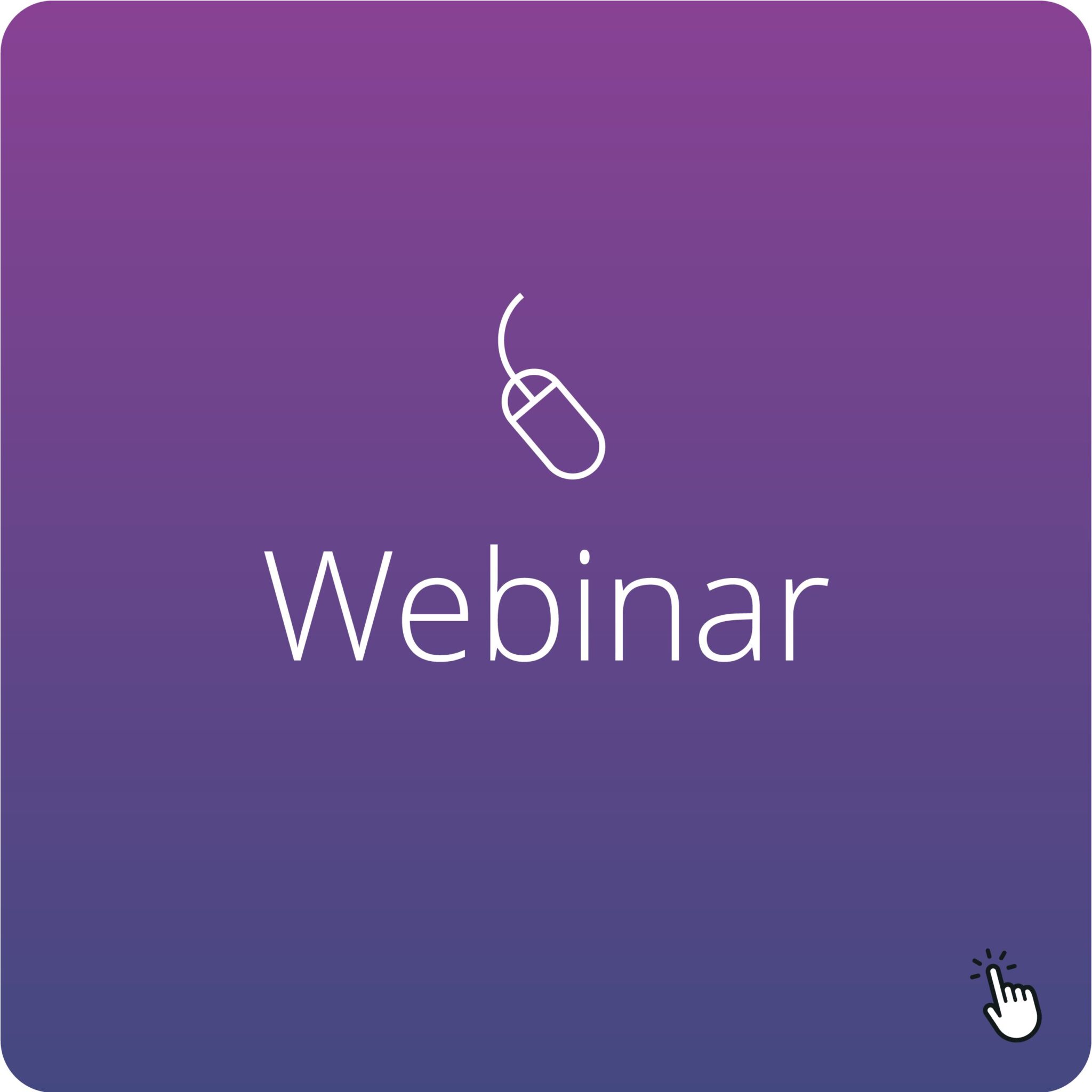 ---
Course outline:
This brief certificated webinar is aimed at raising awareness of safeguarding children and child protection.
Training topics will include:
What is safeguarding and child protection
Whose business is safeguarding
Categories of child abuse
Signs and indicators of child abuse
Abuse from outside the family
What to do if you are worried
Providing services for children and their families: when are you vulnerable?
Learning outcomes:
An awareness of safeguarding and child protection
Understand everyone's responsibility
Knowledge of categories of abuse, abuse from outside the family, and what to look out for
Understand what to do if you are worried
Understand how your behaviour can sometimes make you vulnerable
Attendees will receive a certificate of attendance.
Audience: 
Platform: Zoom (online) – webinar
Cost:
SACPA Member Rate: £65
SACPA Additional Full Member Fee: £30
Non-member Rate: £130*
*If you would like to become a member and access discounted rates for Sacpa CPD and events, please click here.
---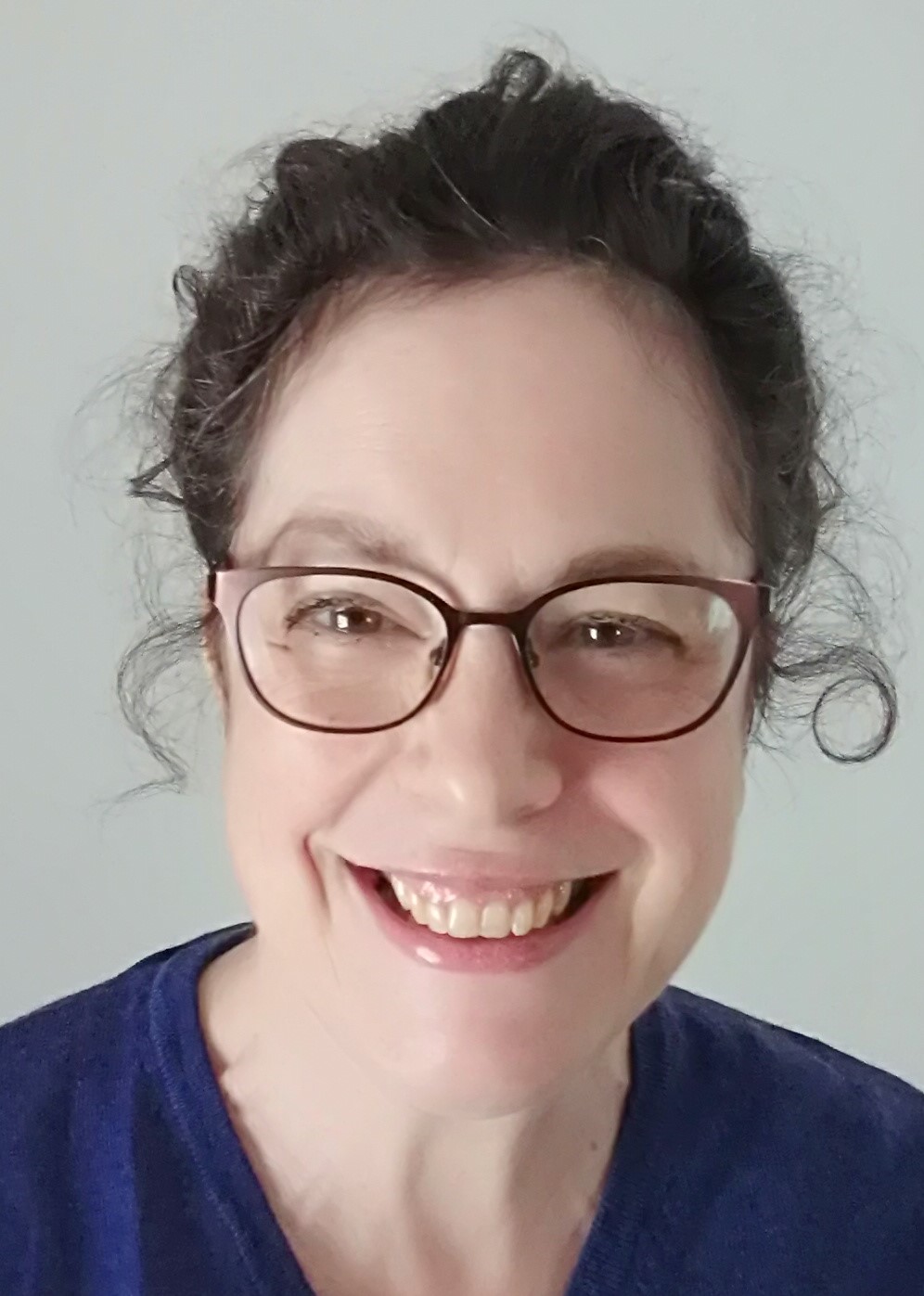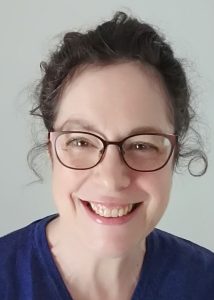 Claire Dan, Director of Safeguarding and Director, Sacpa
Claire is Director of Safeguarding and Director, Sacpa and leads on the provision of safeguarding advice and support to members and the development and delivery of CPD and safeguarding consultancy services. Claire is a safeguarding specialist and leader with a background in education welfare, youth justice, and early help contexts which have involved a strong focus on diverse and collaborative partnerships, professional development and supervision of front-line safeguarding colleagues, and leading multi-disciplinary teams and projects. Between 2006 and 2013 Claire was involved with Luton Safeguarding Children Board as a lead multi-agency safeguarding trainer, developing and delivering single and multi-agency safeguarding training, and since 2013 has delivered pieces of bespoke consultancy work, and providing a range of safeguarding consultancy on a freelance basis.