Investigating child-on-child incidents
8 December @ 12:00 PM - 1:00 PM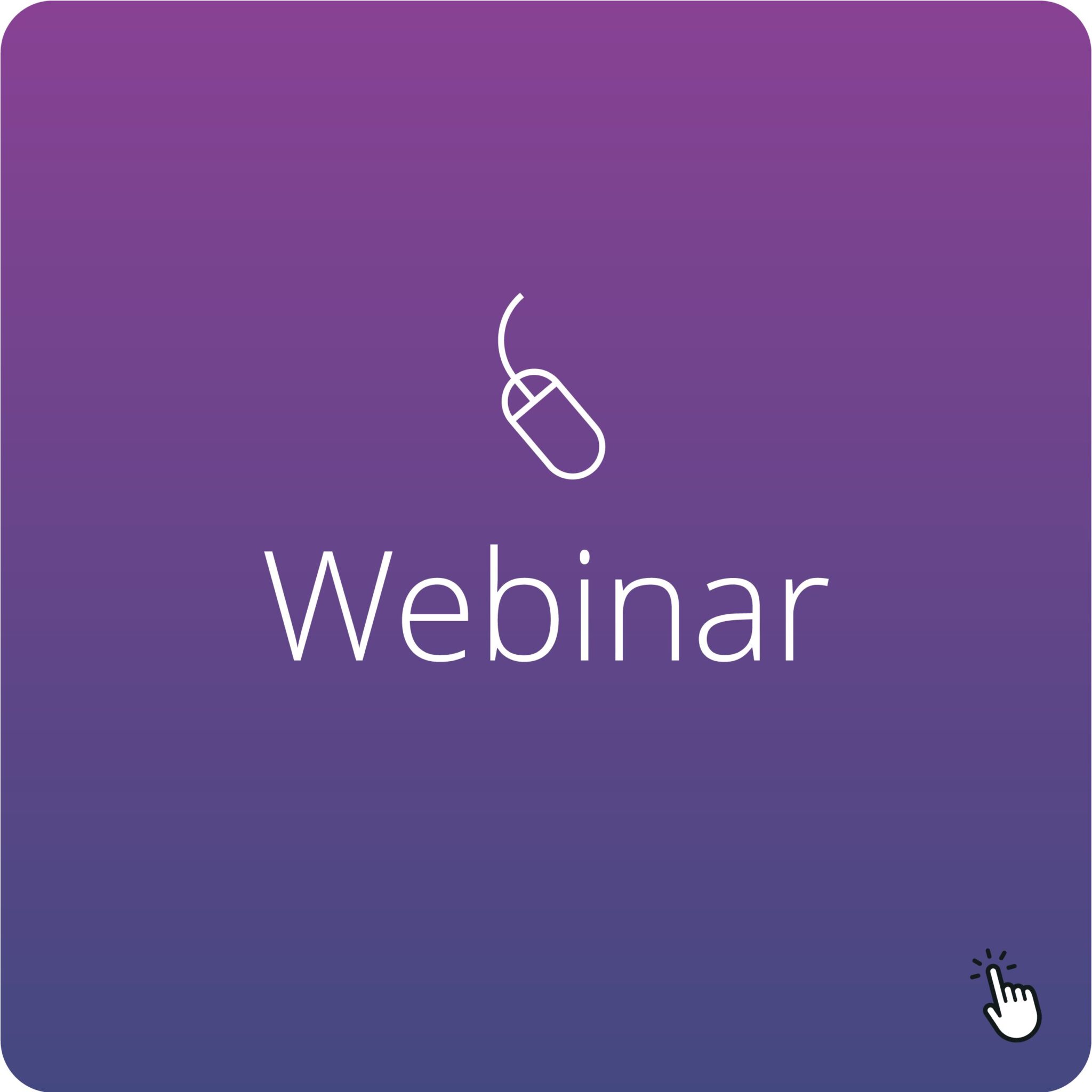 ---
Course outline:
Child-on-child abuse continues to be a concern and a zero-tolerance approach to investigation is a compliance requirement for many sectors.
This webinar looks at the importance of analysis and investigation of child-on-child incidents. Delegates will explore what analysis and investigation should aim to achieve, advice on recording and preparing for complaint and legal challenge.
Unable to attend? A post webinar recording will be available for purchase.
Training topics will include:
Child-on-child abuse and zero tolerance: what does it mean
Recording of individual incidents
Analysis of incidents, episodes, contexts and dissemination for learning and improvement
Investigating individual cases
When challenged: what does robust recording and decision-making look like.
Learning outcomes:
refresh their understanding of what is, and is not child-on-child abuse and what a zero-tolerance approach means
consider the scope and usefulness of incident recording, analysis and dissemination
review key elements that make a robust investigation
be better prepared for challenge through complaint and legal involvement of their recording and decision-making in this area of safeguarding work.
Audience: 
Platform: Zoom (online) – webinar
Cost:
SACPA Member Rate: £65
SACPA Additional Full Member Fee: £30
Non-member Rate: £130*
*If you would like to become a member and access discounted rates for Sacpa CPD and events, please click here.
Speaker: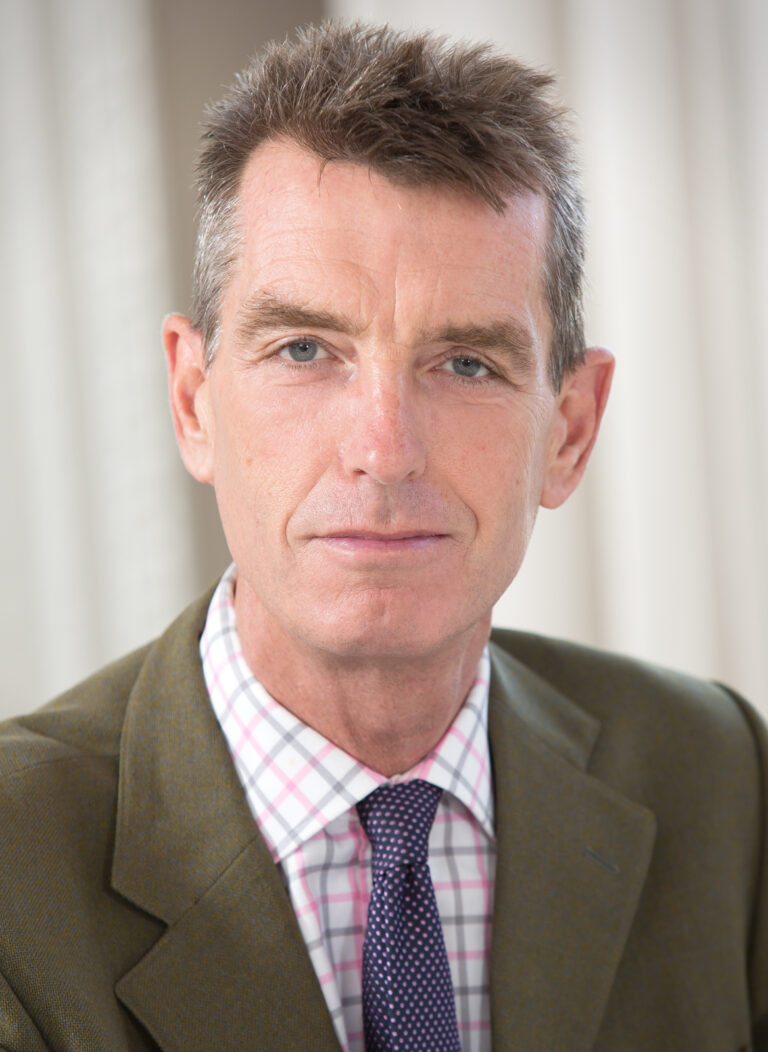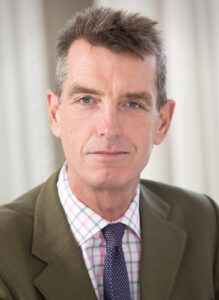 David Smellie, Head of Safeguarding Unit, Farrer & Co
David Smellie for many years headed the firm's employment team and schools group, and today, whilst remaining a key member of both, he separately leads the firm's market leading safeguarding unit.
In advising schools David focuses on issues relating to staff, pupils and parents – from sensitive dismissals to pupil exclusions and parental complaints.  David's leadership of the safeguarding unit stems from many years of advising schools on safeguarding and child protection.  He founded the firm's safeguarding unit in 2015 which advises organisations either working or coming into contact with children.  These include schools, universities, charities, churches and religious organisations, visitor attractions, sports clubs and the medical sector.  David advises on the full range of safeguarding issues, from creating safer systems to handling live cases and carrying out retrospective reviews.  He is particularly well known for his role in advising on the Southbank International Vahey case where he led the Farrer & Co team in conducting the Independent Review of Hugh Davies QC and in advising Chelsea FC on its independent reviews of non-recent child sexual abuse, current safeguarding systems, and non-recent racial abuse.