In Croydon, local services have been decimated. The local council has declared that it is effectively bankrupt. And it is where children carry knives.
"Jaden" was stabbed a couple of weeks ago while walking the streets of Croydon, south London.
Luckily for him, it wasn't serious. But a week later, he was arrested for carrying a knife of his own.
When we meet him, he tells us he is appearing before magistrates in the morning.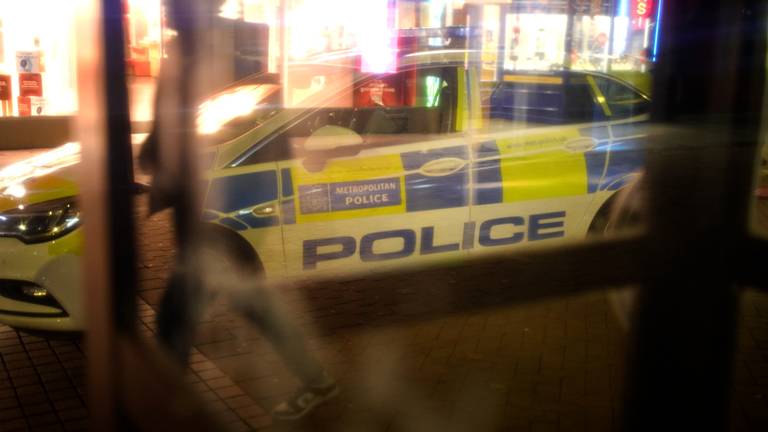 The thing is, Jaden – which is not his real name – is only 13 years old.
He seems a quiet boy, dressed in black tracksuit bottoms and wearing a dark coat with the hood pulled up over his head.
A bag is slung over one shoulder and he is constantly looking down at his phone.
We ask about the stabbing. What happened?
He pauses for a moment, then says: "Wrong place, wrong time."
Welcome to Croydon, one of the most dangerous boroughs in the capital for a child to grow up in. Where "wrong place, wrong time" can be a lethal combination.
It is where local services have been decimated. The local council has declared that it is effectively bankrupt.
And it is where children carry knives.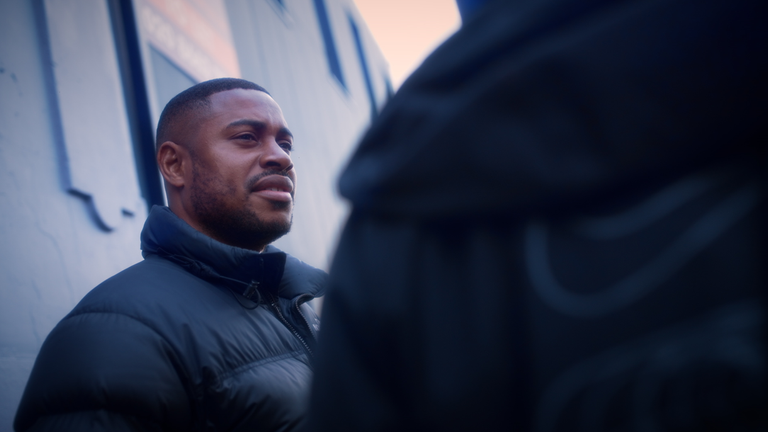 There is another huge issue affecting Jaden's life. He has not been to school at all this year, and that is putting him in huge danger, says James Watkins, a community worker.
"I think a lot of the older gang members target young people who have stopped going to school because they see them as vulnerable," he explains.
"Sometimes young people just need to feel like they belong and because they've been kicked out of school they feel almost cast out of society and they can become easy targets."
More Black Caribbean pupils are excluded from school than any other ethnic group. In 2021/22, 44% of all exclusions were Black Caribbean despite only making up just over 10% of the school population. And it is a similar figure nationally.
Official figures show that excluded children rarely return to mainstream school. They are cast out to the fringes of an already overstretched education system.
Like most excluded kids, Jaden ended up in a pupil referral unit (PRU) – a segregated school for youngsters for whom no mainstream school can be found. He has been excluded from two PRUs.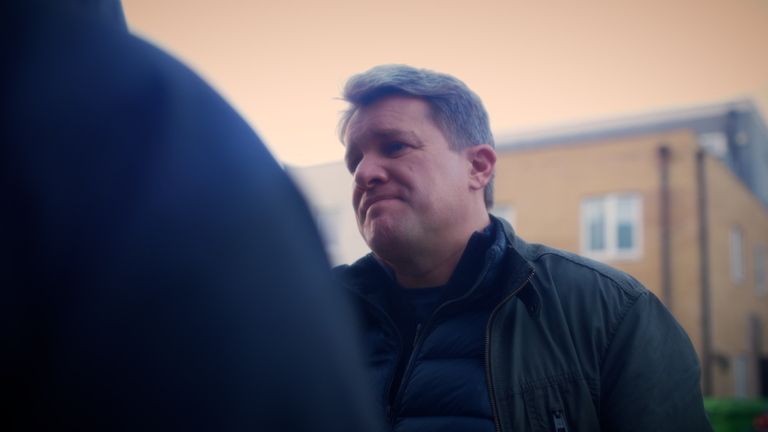 This group of children run the risk of disappearing from the system altogether, and are often called "ghost children".
But demand for PRU is high and places are often hard to come by, according to Nicola Peters, from the Project for Youth Empowerment.
"The situation is just getting worse by the day and I don't see it getting any better," she says. "Demand is skyrocketing and the numbers of children being excluded keeps going up and up.
"There are pupil referral units popping up all over the place and we cannot accommodate all of the children who are being excluded.
"The education system for these kids is collapsing. For a lot of them, school is old and out of date and no longer supports their needs."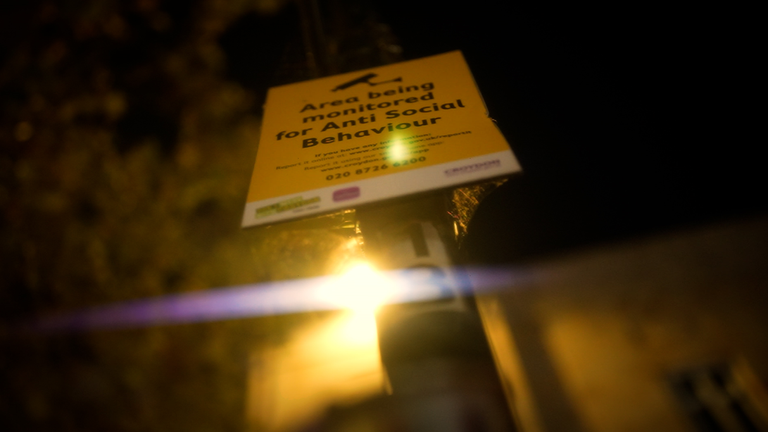 The number of children regularly absent from school is double what it was before the pandemic.
Reports of an increase in anxiety among youngsters is also putting pressure on schools.
But there is also some evidence to suggest that there has been a "seismic" shift in parental attitudes towards school attendance.
A report, compiled by the public policy research agency Public First, draws on focus group conversations with parents from different backgrounds across the country, which shed some light on why children are not always in lessons.
A mother of two primary school children from Manchester told the report's authors: "Pre-COVID, I was very much about getting the kids into school, you know, attendance was a big thing. Education was a major thing.
"After COVID, I'm not gonna lie to you, my take on attendance and absence now is like I don't really care anymore. Life's too short."
But the bigger picture shows a lack of progress by government to tackle the problem.
A recent report by the Education Select Committee, made up of cross-party MPs, was critical of the government's response to this crisis – saying there had been "no significant improvement in the speed" of reducing the absence numbers to pre-pandemic levels.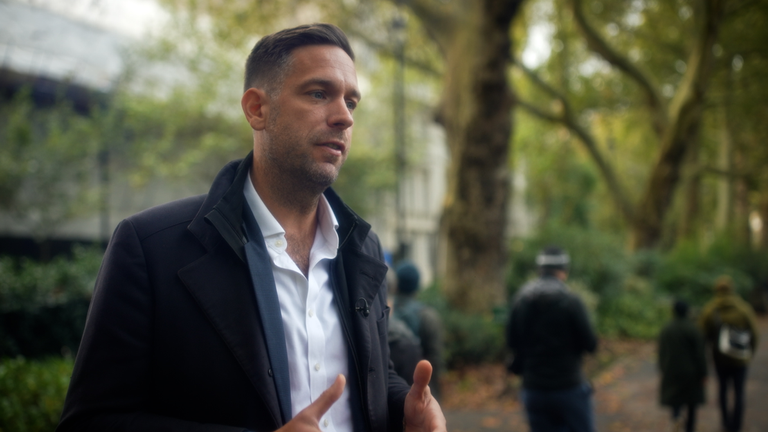 Andy Cook, chief executive of the Centre for Social Justice (CSJ), a centre-right think tank, says the crisis could have far-reaching consequences for society.
"You go into any prison and you talk to the people there, 90% of them say they missed a lot of school on a regular basis. So we need to take this seriously."
The CSJ says up to 9,000 more young offenders, including 2,000 violent criminals, could be on Britain's streets by 2027 because of a rise in school absence, according to calculations based on official studies.
"We are storing up ourselves a load of problems," Mr Cook warned.
"This issue is the whole ball game. It's the ticking time bomb that's already gone off. It is the most urgent thing facing us."
Source: In one of London's most dangerous areas, being in the wrong place at the wrong time can be deadly | UK News | Sky News
Categories:
News