Webinar: Adolescent development and risk-taking behaviours
16 May @ 2:00 PM

-

3:00 PM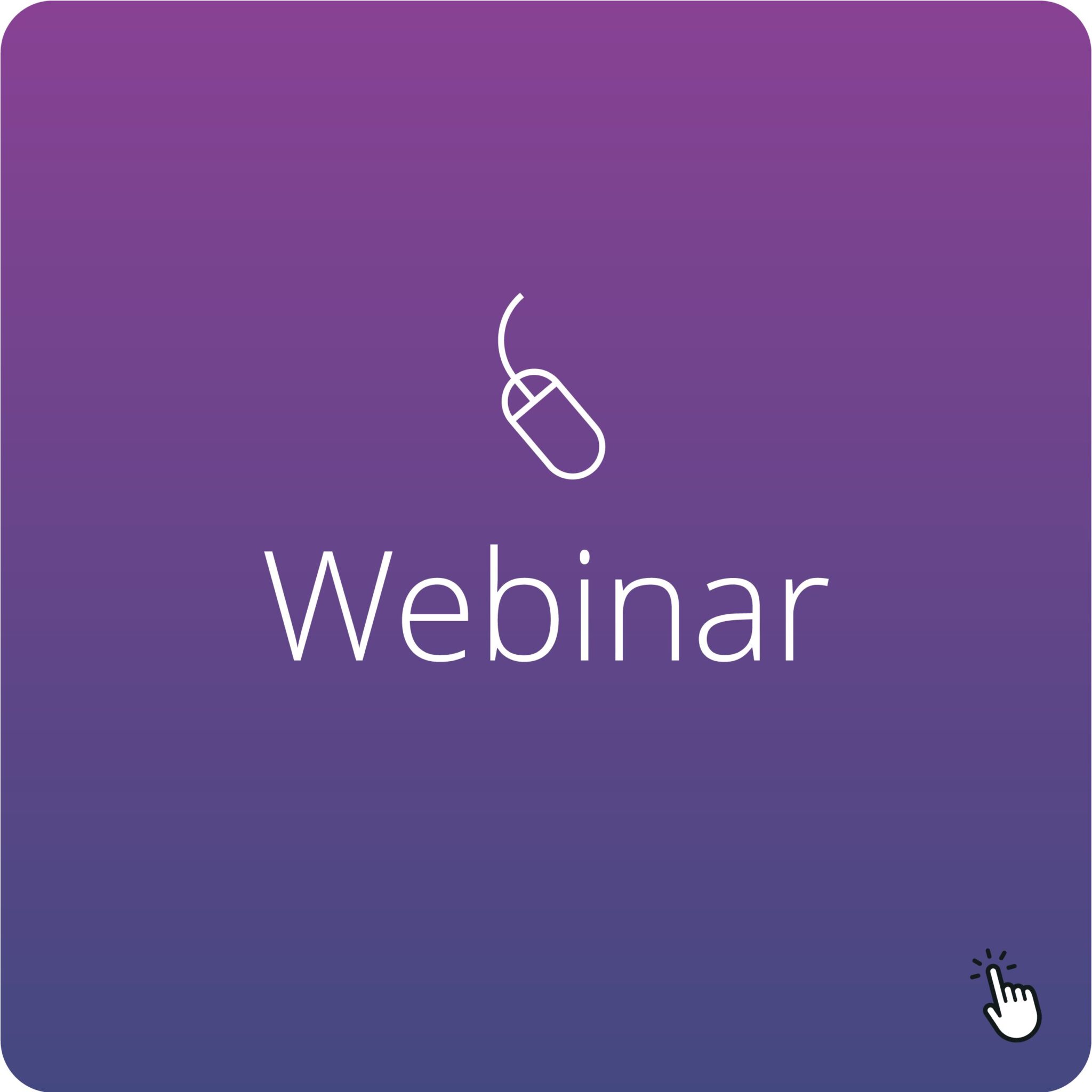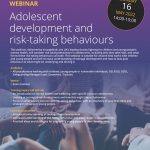 Course outline
This webinar, delivered by YoungMinds, the UK's leading charity fighting for children and young people's mental health, will consider risk taking behaviours in adolescents, including why they take risks, and what forms these risk taking behaviours can take. This webinar is suitable for anyone who works with children and young people and will increase understanding of teenage development and how to look past behaviour at what might be underlying and driving it.
Training topics will include:
An introduction to mental health and wellbeing, with specific focus on adolescents
Looking at teenage brain development and how this might impact behaviour
Focus on what causes concern and risk-taking behaviour, with an emphasis on practical ideas and strategies to support young people.
Learning outcomes:
Increased understanding of teenage brain development
Increased understanding of risk-taking behaviour and what causes it, in adolescents
Practical ideas and strategies for supporting young people in their development.
Audience:
All practitioners working with children, young people or vulnerable individuals, DSL/DSO, DDSL, Safeguarding Manager/Lead, Governors, Trustees.
Cost:
Member rate: £60
Member rate (additional attendee): £15
Non-member rate: £120*
Speaker: Sarah Berman, Trainer Consultant, YoungMinds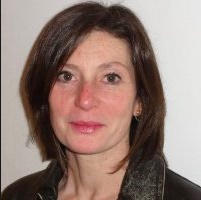 With a background as a primary school teacher, Computing curriculum consultant and online safety advisor (CEOP Ambassador), Sarah has worked in a large number of schools and delivered lessons / sessions to children of all ages, parents, staff and governors in a diverse range of educational settings. Sarah has substantial understanding of the education system, the challenges faced by teachers, students and parents as well as the impact of the digital world on wellbeing.
After two years volunteering on YoungMinds' Parent and Carers' helpline, she joined the Training and Consultancy team and is experienced in delivering engaging, high quality training for a wide range of professionals who work with children; both in-house and bespoke for clients. This work incorporates engaging with professionals with different backgrounds, skills and experience, sharing strategies to support young people and helping staff to foster cultural and organisational change in their setting.