Training: Ensuring best practice in safeguarding interventions
28 January @ 11:00 AM

-

1:00 PM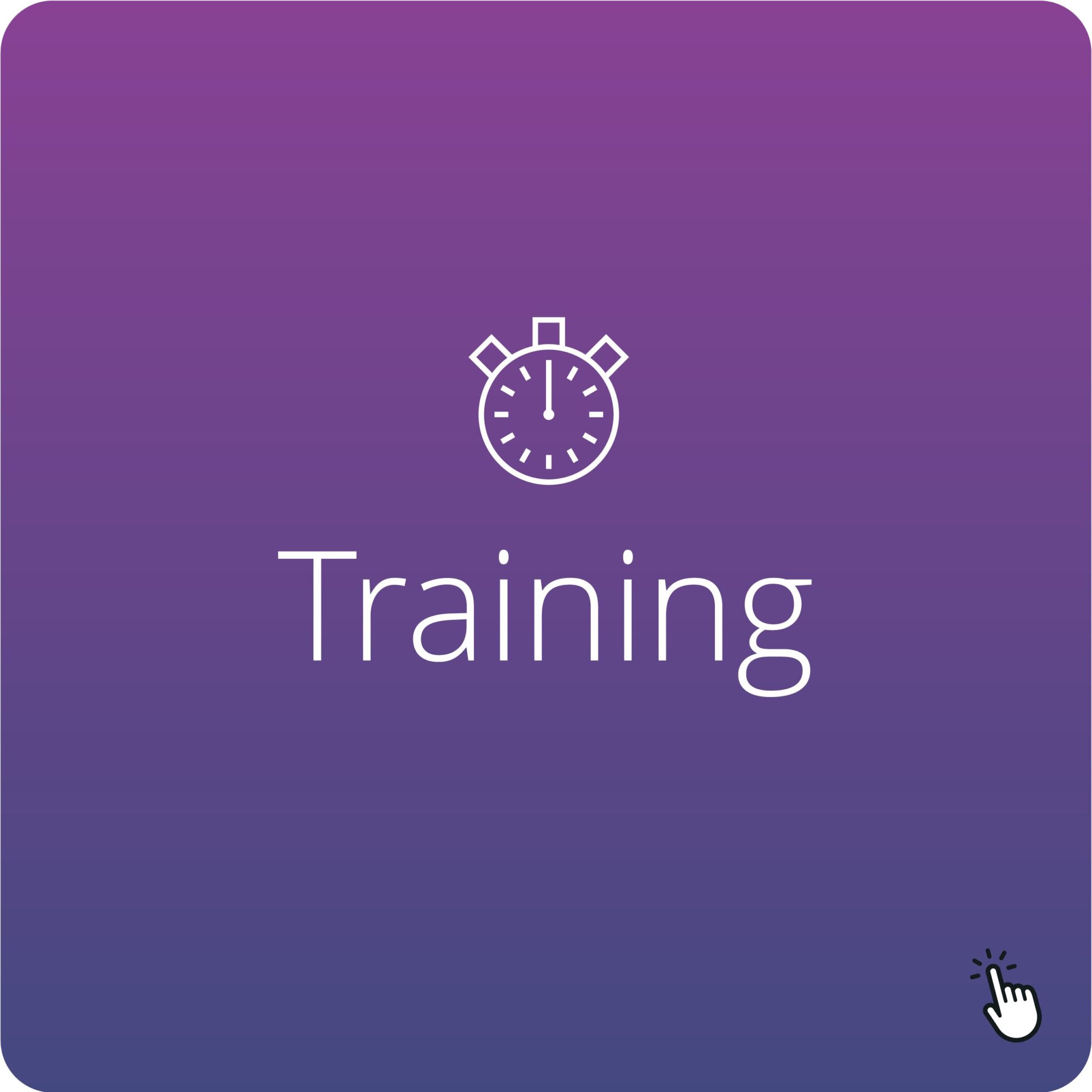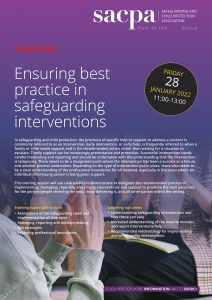 Course outline
In safeguarding and child protection, the provision of specific help or support to address a concern is commonly referred to as an intervention. Early intervention, or early help, is frequently referred to when a family or child needs support and is the recommended action rather than waiting for a situation to escalate. Timely support can be increasingly preventative and protective.
Successful intervention needs careful monitoring and reporting and should be undertaken with the understanding that the intervention is temporary. There needs to be a recognised point where the intervention has been a success or a failure, and another process undertaken. Depending on the type of intervention put in place, there also needs to be a clear understanding of the professional boundaries for all involved, especially in the cases where an individual child/young person is being given support.
This training session will use case studies to demonstrate to delegates the recommended process of implementing, managing, reporting and closing interventions and support to promote the best outcomes for the person/people receiving the help, those delivering it, and all other parties within the setting.
Training topics will include:
Assessment of the safeguarding need and implementation of strategies
Managing, reporting and decision making
Exit strategies
Exploring professional boundaries.
Learning outcomes:
Understanding safeguarding interventions and how these can vary
Increased understanding of the need to monitor and report interventions/help
Recommended methodology for implementing and withdrawing interventions.
Audience:
All practitioners working with children, young people or vulnerable individuals, DSL/DSO, DDSL, Safeguarding Manager/Lead.
Cost:
Member rate: £100
Non-member rate: £200*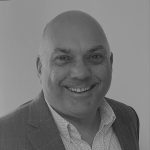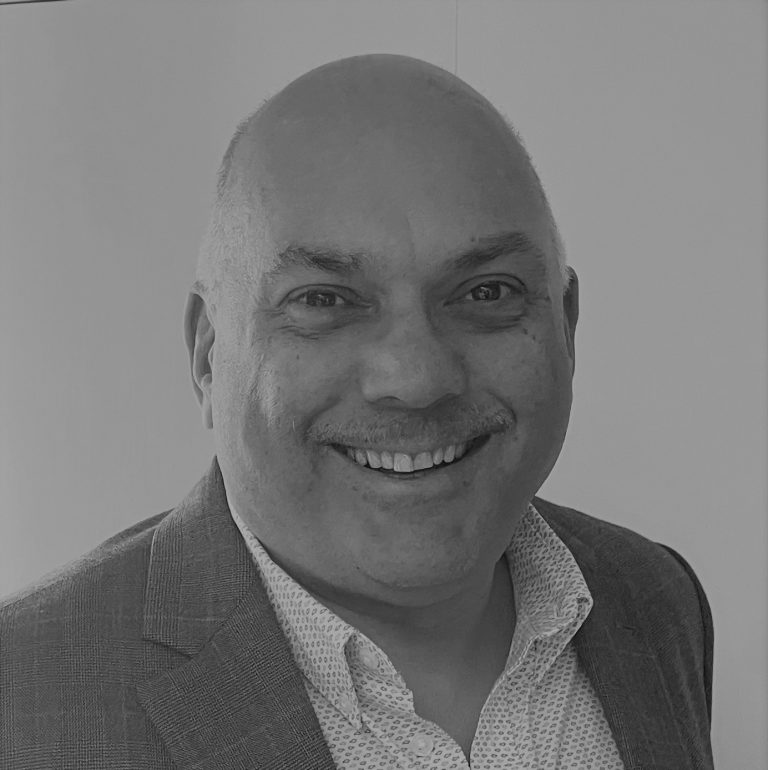 Speaker: Mark Bramah, Executive Committee member, Sacpa and Director, Corporate Safeguarding
Mark is the managing director of Corporate Safeguarding, and as a former detective inspector who served in the police force for 30 years, he is highly skilled in identifying, managing and mitigating high risk. Working in this sensitive and emotive area and drawing on years of experience in supervising child abuse investigations, adult at risk investigations and managing dangerous offender units, he understands the way dangerous offenders operate. He supports clients where they have situations relating to risk by reviewing incidents and offering sound and practical advice. He encourages "professional curiosity" when staff have concerns about a colleague. He also has considerable expertise in identifying risk and safeguarding vulnerability; developing risk management solutions; delivering bespoke training packages; conducting independent reviews and investigations, and appearing at internal enquiries to offer evidence in relation to HR investigations. Mark recently completed a Masters degree in Criminology and Criminal justice, with a dissertation involving primary research into safeguarding.
Speaker: Dale Wilkins, Director of Safeguarding, Professional Development and Accreditation, Sacpa and BSA Group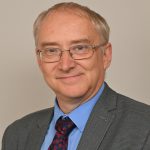 Dale is a child protection specialist, with over 30 years' experience working in the education sector. He is currently the Director of Safeguarding, Professional Development and Accreditation for Sacpa and the BSA Group, is accredited by the NSPCC, having completed their 'Training for trainers in child protection' and his work includes liaising with government bodies on behalf of the sector as well as delivering child protection CPD to schools. Dale has also been a multi-agency safeguarding trainer for Dudley Safeguarding Children Board.