Thinking about SACPA membership briefing
16th January 2024 @ 12:30 PM - 1:00 PM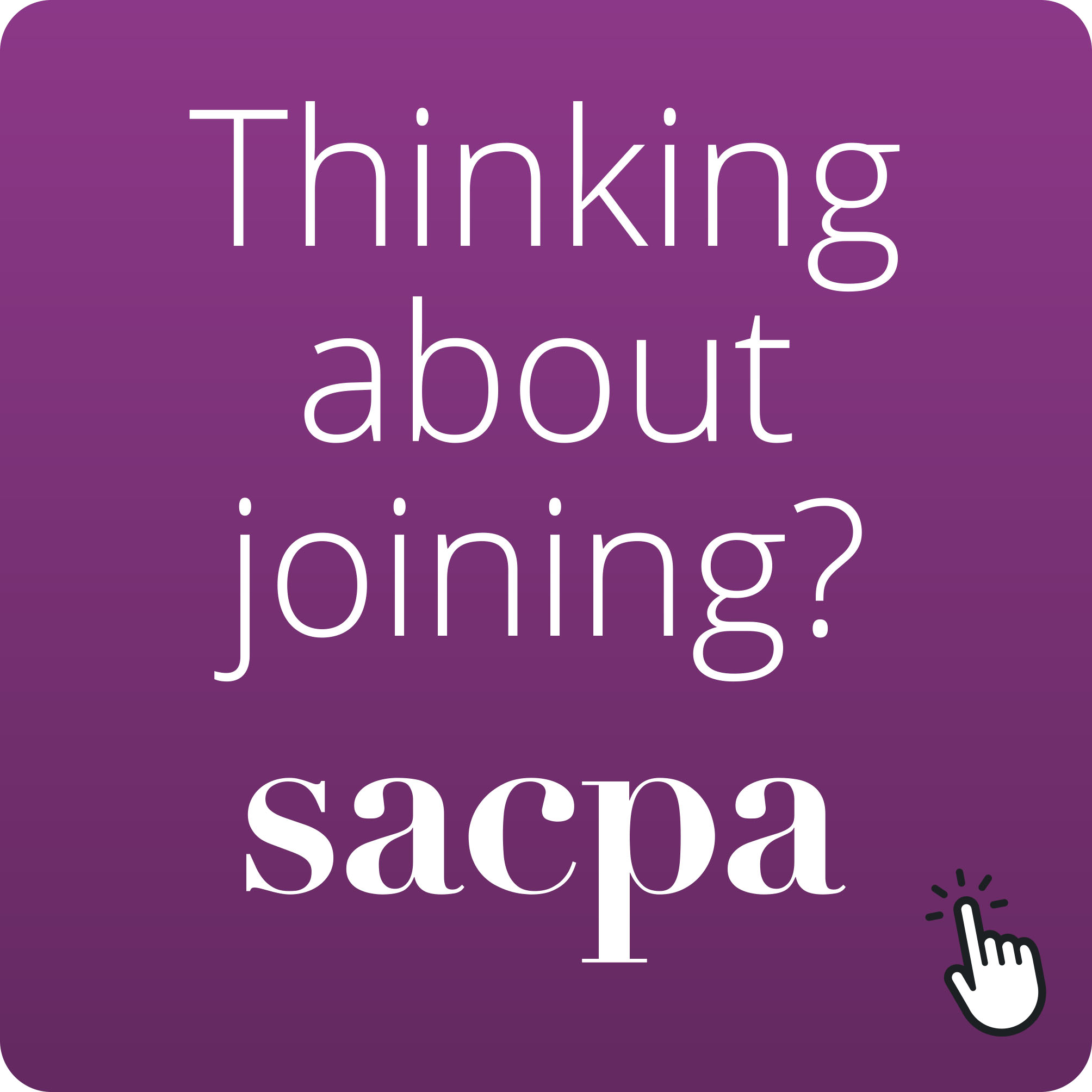 Overview
This session is for colleagues with an interest in Sacpa Membership.
The session includes a brief 10-minute review of what Sacpa has to offer to members then there will be an opportunity to ask questions.
You can also meet some of your other colleagues who are also interested in joining Sacpa – an association where all safeguarding professionals can come together for mutual support, development and pursuit of excellence.
Briefings about membership are regularly scheduled there is a choice of early morning or lunchtime (BST/GMT) slots scheduled.
If groups are not really your thing please contact info@sacpa.org.uk and ask for a personal briefing.
Speaker: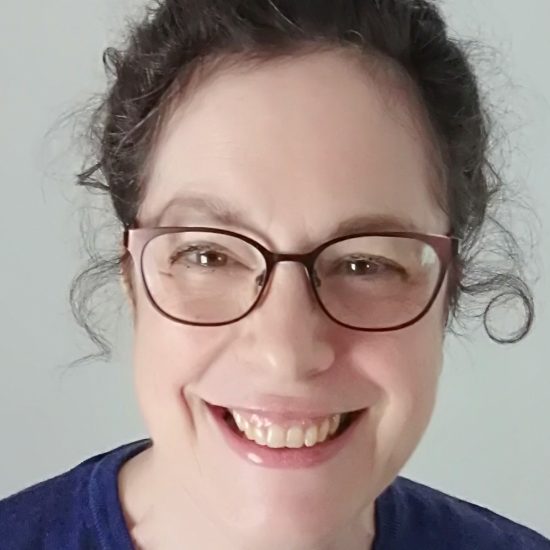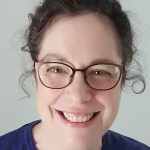 Claire Dan, Director of Safeguarding and Director, Sacpa
Claire is Director of Safeguarding and Director, Sacpa and leads on the provision of safeguarding advice and support to members and the development and delivery of CPD and safeguarding consultancy services. Claire is a safeguarding specialist and leader with a background in education welfare, youth justice, and early help contexts which have involved a strong focus on diverse and collaborative partnerships, professional development and supervision of front-line safeguarding colleagues, and leading multi-disciplinary teams and projects. Between 2006 and 2013 Claire was involved with Luton Safeguarding Children Board as a lead multi-agency safeguarding trainer, developing and delivering single and multi-agency safeguarding training, and since 2013 has delivered pieces of bespoke consultancy work, and providing a range of safeguarding consultancy on a freelance basis.