Sacpa webinar – Futureproofing your safeguarding and child protection policy
13 July @ 1:00 PM

-

2:00 PM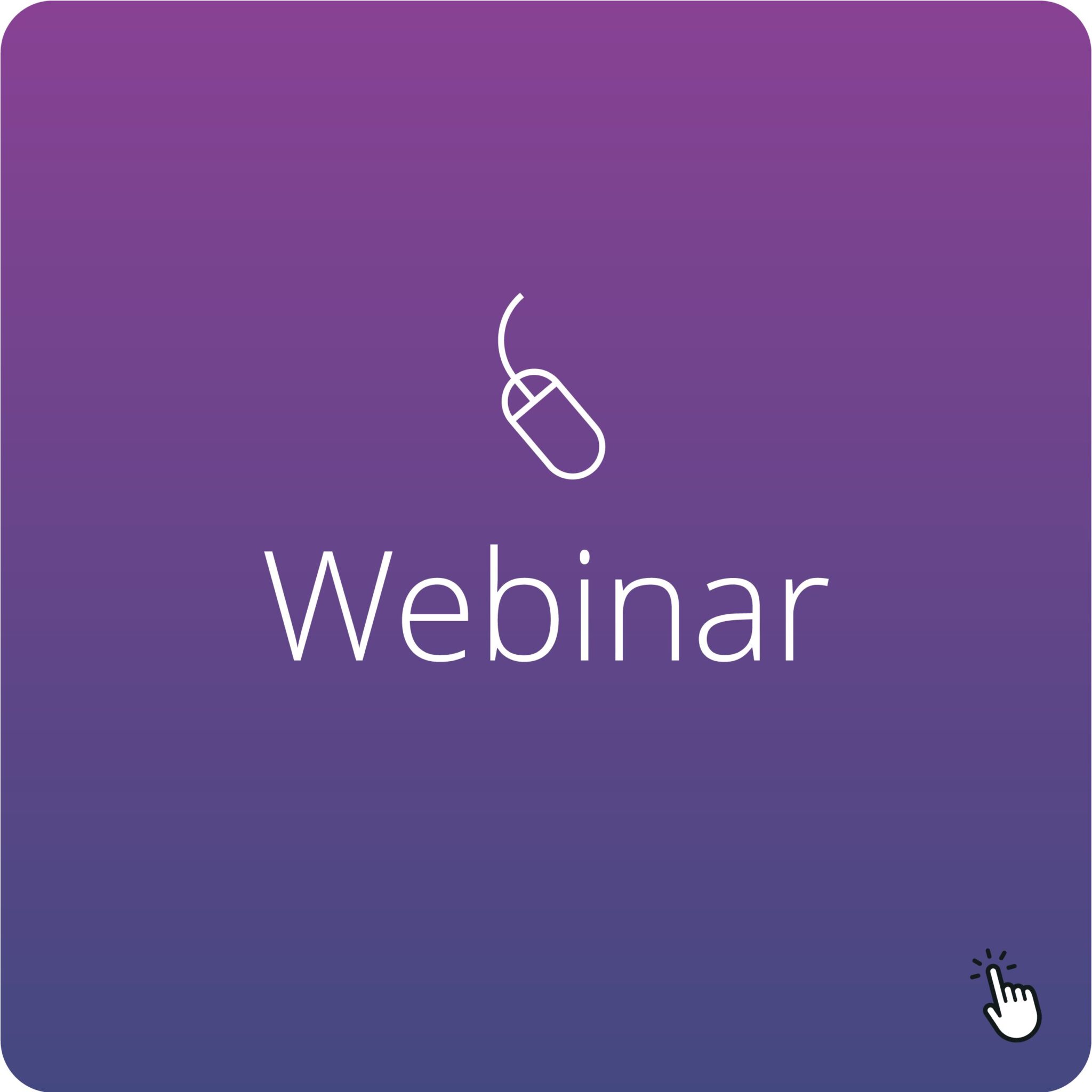 Venue: Zoom (online)
Cost:
Member rate: £60
Member rate (additional attendee): £15
Non-member rate: £120*
Audience:
Safeguarding leaders responsible for development, implementation, oversight and ongoing scrutiny of safeguarding and child protection policy.
Chairs of Governors, Trustees, Safeguarding Governors and Trustees
Organisational and School Headteachers
Designated and Deputy Designated Safeguarding Leads
Other Safeguarding Leaders and aspiring safeguarding leaders who wish to develop their safeguarding leadership knowledge and skills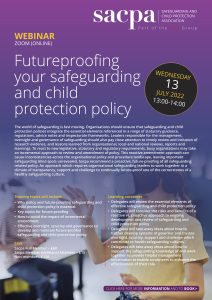 Course outline:
The world of safeguarding is fast moving. Organisations should ensure that safeguarding and child protection policies integrate the essential elements referenced in a range of statutory guidance, regulations, advice notes and inspectorate frameworks. Leaders responsible for the management, oversight and governance of safeguarding should also pay close attention to timely review and inclusion of research evidence, and lessons learned from organisational, local and national reviews, reports and learnings.
To react to new legislative, statutory and regulatory requirements, busy organisations may take an incremental approach to review and amendment of policy. This reactive amendment approach can cause inconsistencies across the organisational policy and procedure landscape, leaving important safeguarding blind spots unrevealed.
Sacpa recommend a proactive, future-proofing of all safeguarding related policy. An approach which requires organisational safeguarding leaders to work together in a climate of transparency, support and challenge to continually future-proof one of the cornerstones of a healthy safeguarding culture.

Training topics will include:
Why policy and future-proofing safeguarding and child protection policy is essential
Key topics for future-proofing
How to avoid the impact of incremental amendment
Effective oversight, scrutiny and governance to develop and maintain future-proofed safeguarding and child protection policy
Learning outcome:
Delegates will review the essential elements of effective safeguarding and child protection policy
Delegates will consider the risks and benefits of a reactive vs. proactive approach to ongoing development and review of safeguarding and child protection policy
Delegates will take away ideas about how to further develop systems of governor and trustee oversight, scrutiny, support and challenge which contribute to health safeguarding cultures
Delegates will take away ideas about how to support the safeguarding knowledge of and work together to provide helpful management information to enable scrutineers to enhance the effectiveness of their role
Speaker: Claire Dan. Head of Safeguarding, Sacpa and BSA Group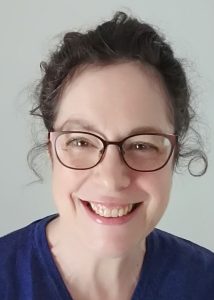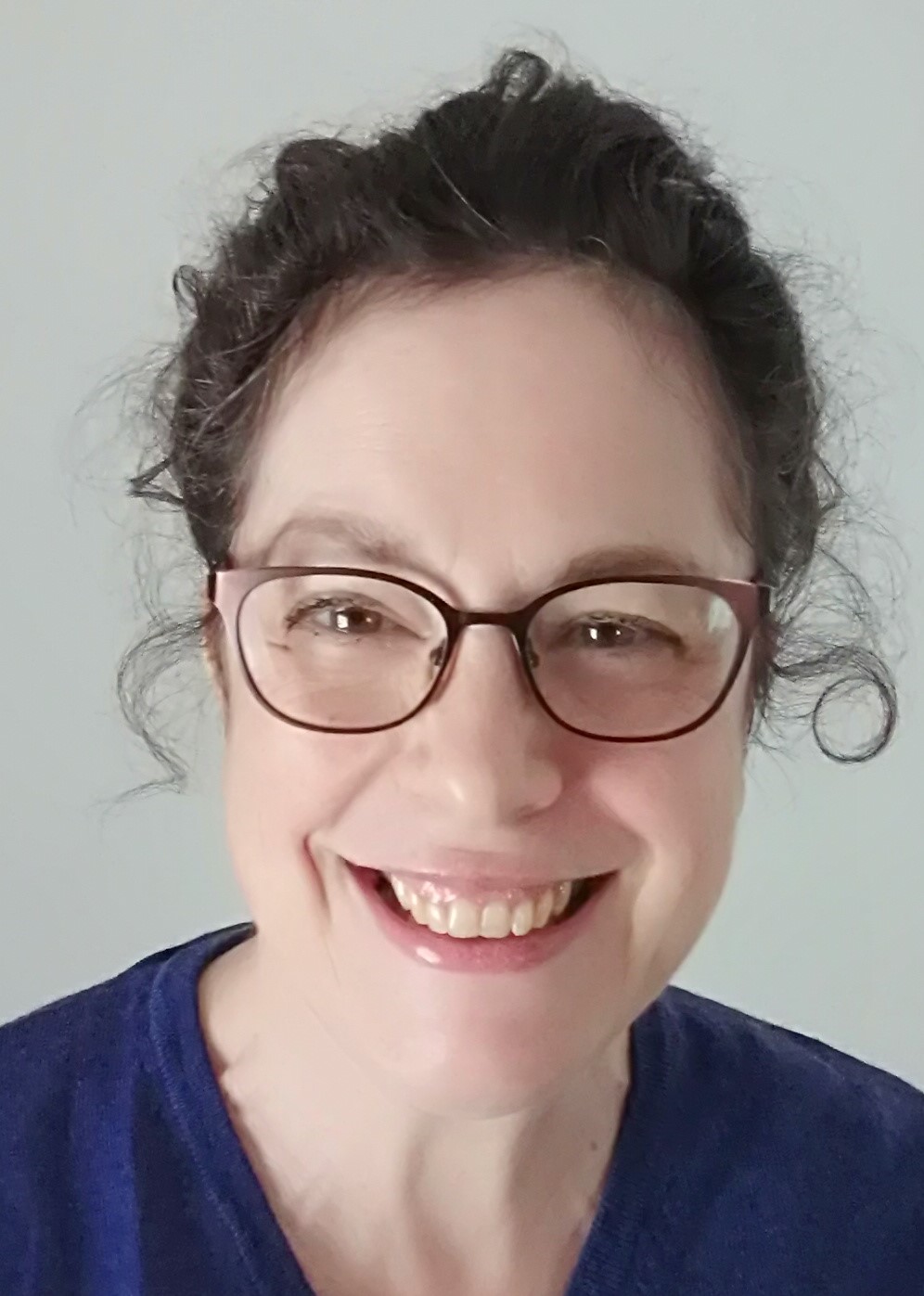 Claire is Head of Safeguarding for the Sacpa and BSA Group, leading on the provision of safeguarding advice and support to members and the development and delivery of CPD and safeguarding consultancy services. Claire is a safeguarding specialist and leader with a background in education welfare, youth justice, and early help contexts which have involved a strong focus on diverse and collaborative partnerships, professional development and supervision of front-line safeguarding colleagues, and leading multi-disciplinary teams and projects. Since 2006, Claire has been involved with Luton Safeguarding Children Board as a lead multi-agency safeguarding trainer, developing and delivering single and multi-agency safeguarding training, pieces of bespoke consultancy work, and providing a range of safeguarding consultancy on a freelance basis.