Sacpa webinar: Practical tips to prioritise mental wellbeing for you and those around you
25 February @ 11:00 AM

-

12:00 PM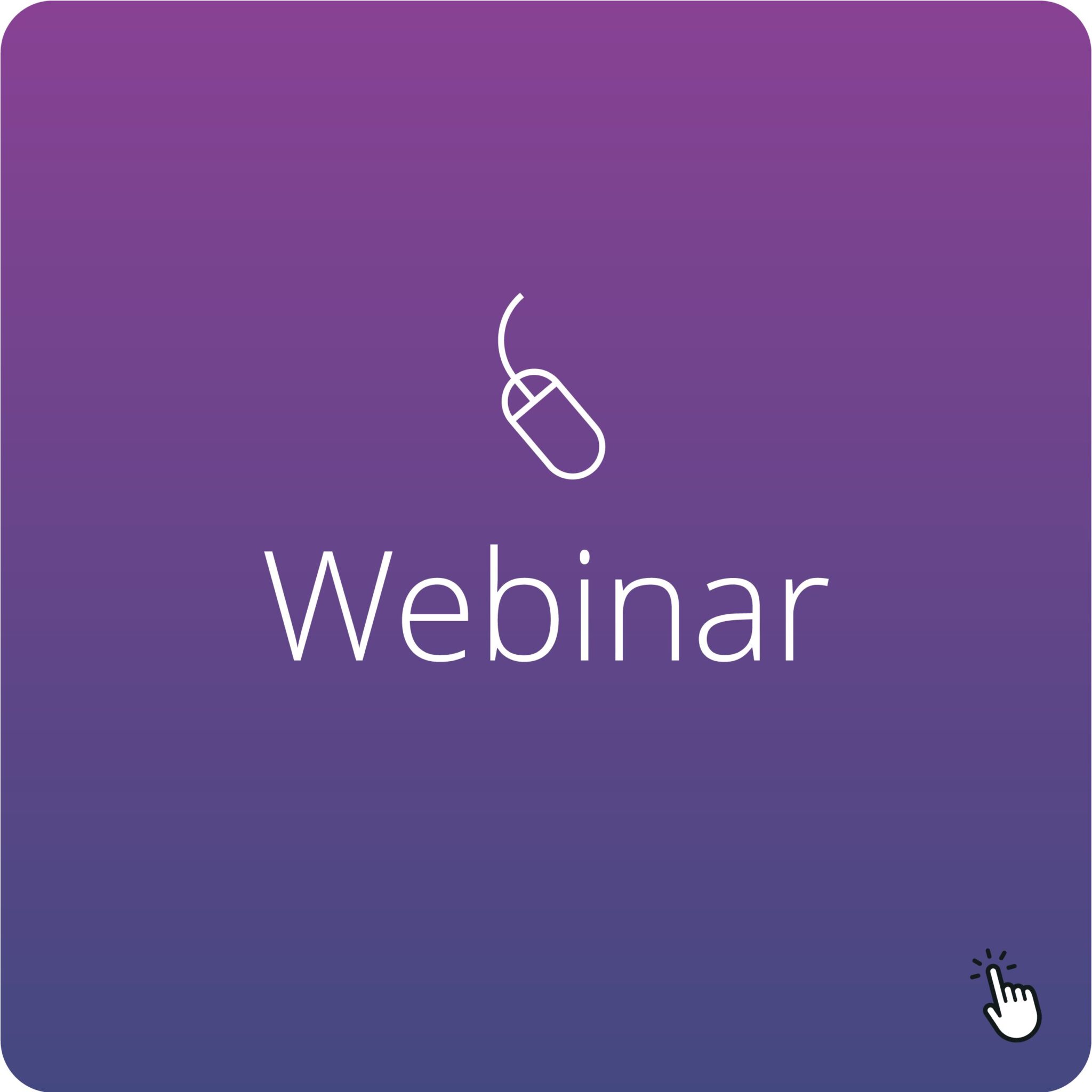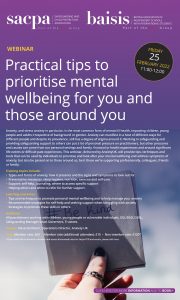 Anxiety, and stress anxiety in particular, is the most common form of mental ill health, impacting children, young people and adults irrespective of background or gender. Anxiety can manifest in a host of different ways for different people and despite its prevalence, still has a degree of stigma around it. Working in safeguarding and providing safeguarding support to others can put a lot of personal pressure on practitioners, but other pressures and causes can come from our personal settings and family, financial or health experiences and around significant life events or difficult past experiences.
This webinar, delivered by AnxietyUK, will provide tips, techniques and tools that can be used by individuals to prioritise and look after your mental wellbeing and address symptoms of anxiety, but also be passed on to those around us, be it those we're supporting professionally, colleagues, friends or family.
Topics will include:
Types and forms of anxiety, how it presents and the signs and symptoms to look out for
Preventative measures: sleep hygiene, nutrition, exercise and self-care
Support: self-help, journaling, where to access specific support
Helping others and when to refer for further support.
Learning outcomes:
Tips and techniques to promote personal mental wellbeing and to help manage your anxiety
Recommended strategies for self-help and seeking support when struggling with anxiety
Strategies to promote these skills in others.
Audience:
All practitioners working with children, young people or vulnerable individuals, DSL/DSO, DDSL, Safeguarding Manager/Lead, Governors, Trustees.
Cost:
Member rate: £60
Member rate (additional attendee): £15
Non-member rate: £120*
Trainer: Dave Smithson, Operations Director, Anxiety UK