Sacpa webinar: DBS – good practice for safer recruitment
29 June @ 10:00 AM

-

11:00 AM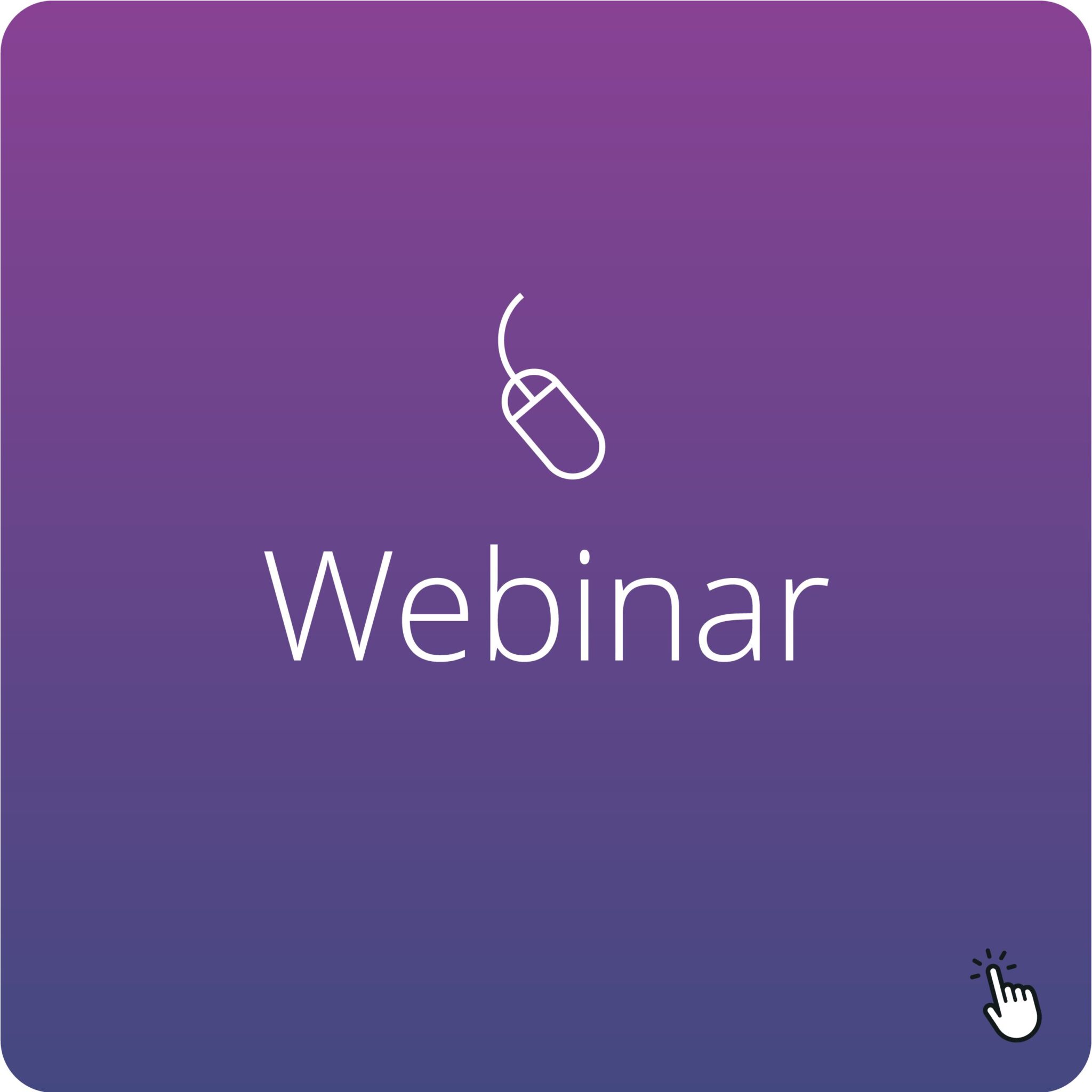 Date: June 29, 2022
Time: 10:00-11
Venue: Zoom (online)
Audience:
This workshop will be useful for anyone who has a role in deciding who should have a DBS check or is interested in finding out more about DBS, the legislation it operates under and why different roles working with vulnerable groups, including children are eligible for different levels of check.
Managers recruiting volunteers and employed staff as well as commissioning visiting workers and other services working on behalf of their organisation
HR, recruitment , bursary and other legal compliance colleagues within a range of organisations
Trustees, Board Members and Governors responsible for oversight and scrutiny of safeguarding practice
Safeguarding leads and those leading organisations and schools with management and leadership responsibility
Voluntary, Charity, Community Groups, Private Companies, Sole Traders such as counsellors and mentors
Anyone wishing to hear directly from the Disclosure and Barring Service (DBS) what the current requirements are, and what to watch out for in future
Course outline
Delivered directly by colleagues within the Disclosure and Barring Service (DBS), this webinar is a must for everyone who is involved in ensuring a culture of vigilance and the ongoing maintenance of safer organisation culture weather their role is front-line, operational management, HR and compliance functions or leadership and governance including trustees, board members and governors.
Training topics will include:
The benefits of DBS and your organisation working together
The different levels of DBS checks
When an employee is eligible for a check
What Regulated Activity is
The DBS Update Service
Have an understanding of what safe recruitment practices can be in place that DBS checks can form a part of.
Learning outcomes:
Delegates will have enhanced understanding of the role of the DBS
Delegates will review the different levels of DBS checks available and how to decide what level of DBS check to apply for
Delegates will increase understanding of the information that can be disclosed on each level of DBS check
Delegates will have the opportunity to ask questions at the end of the webinar about the DBS processes and underpinning legislation.
Cost:
Member rate: £60
Member rate (additional attendee): £15
Non-member rate: £120*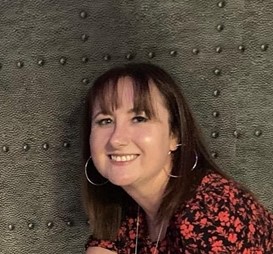 Speaker: Cathy Taylor, Regional Outreach Manager, Disclosure and Barring Service
Cathy Taylor is the Regional Outreach Manager at Disclosure and Barring Service. She is part of the Partnerships Team and manages the team of regional outreach advisers who support organisations across England, Wales and Northern Ireland with DBS processes and legislation. She also supports partnerships with national organisations across England, Wales and Northern Ireland. Prior to working for DBS, Cathy has worked in the voluntary sector supporting workforce development, developing and delivering training to the children's workforce, supporting families with pre-school children and children who have been impacted by domestic abuse. She has also been a children's centre manager employed by a local authority and has been a member of a Local Safeguarding Children's Board training team.