Training: The convergence between Gambling and Online Gaming
20 January @ 1:00 PM

-

2:30 PM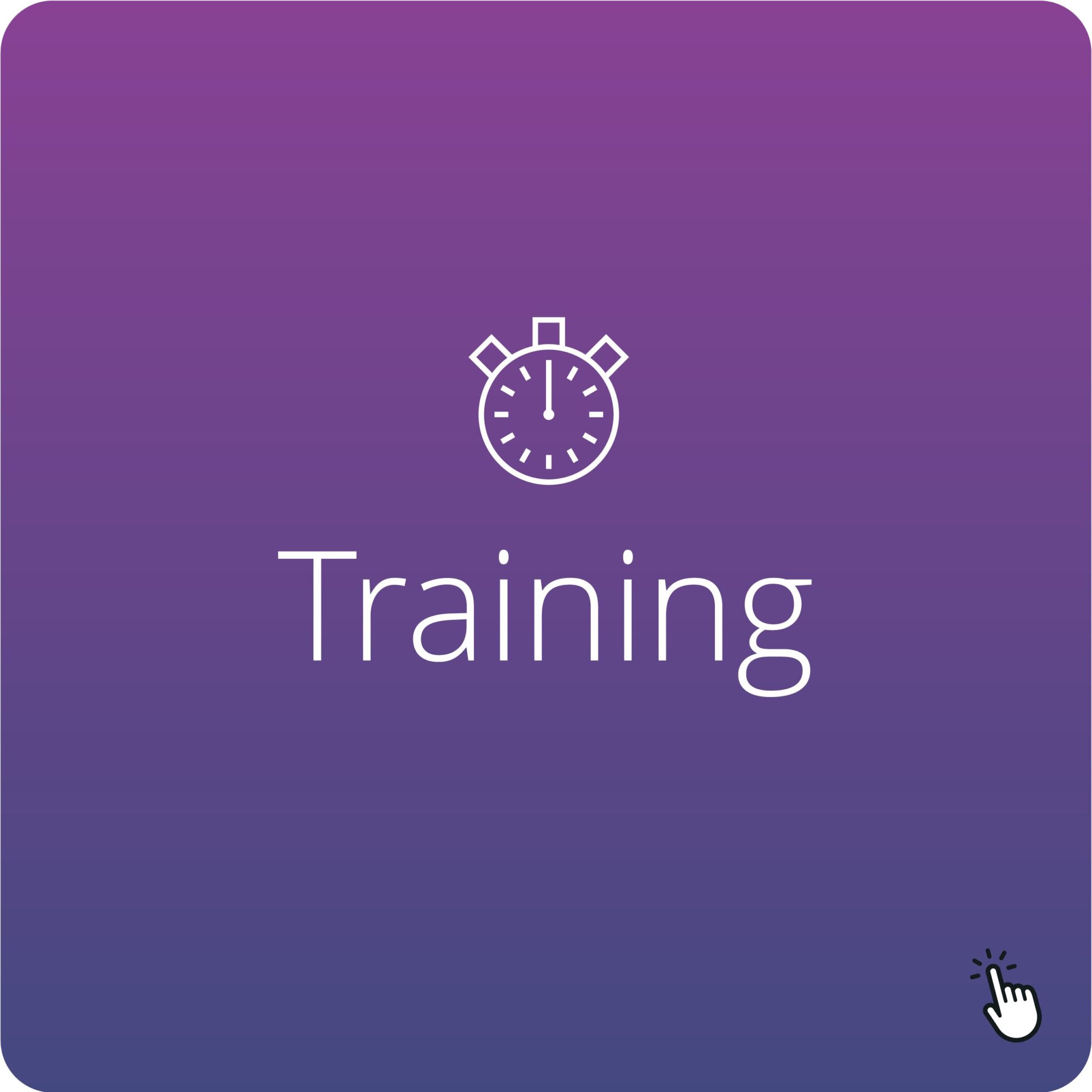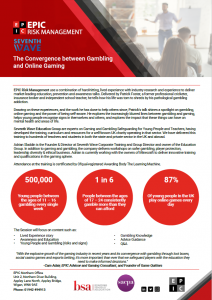 Course outline
EPIC Risk Management use a combination of hard-hitting, lived experiences with industry research and experience to deliver market-leading education, prevention and awareness talks. Delivered by Patrick Foster, a former professional cricketer, insurance broker and independent school teacher, he tells how his life was torn to shreds by his pathological gambling addiction.
Drawing on these experiences, and the work he has done to help others since, Patrick's talk shines a spotlight on gambling, online gaming and the power of being self-aware. He explores the increasingly blurred lines between gambling and gaming, helps young people recognise signs in themselves and others, and explores the impact that these things can have on mental health and areas of life.
Seventh Wave Education Group are experts on gaming and gambling safeguarding for young people and teachers, having developed the training, curriculum and resources for a well-known UK charity operating in that sector. They have delivered this training to hundreds of teachers and students in both the state and private sectors in the UK and abroad.
Training topics will include:
Lived experience story
Awareness and education
Young people and gambling (risks and signs)
Gambling knowledge
Advice and guidance
Q&A.
Learning outcomes:
Increased awareness of the risks and signs of gambling in young people
Increased understanding of the link between gaming and gambling
Increased knowledge of gambling and awareness of risks
Increased confidence to support and work with young people to access gaming safely.
Audience
All practitioners working with children, young people or vulnerable individuals, DSL/DSO, DDSL, Safeguarding Manager/Lead, Governors, Trustees.
Cost:
Member rate: £100
Non-member rate: £200*
Speaker: Patrick Foster, Director, EPIC Risk Management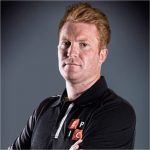 Patrick is a former professional cricketer, insurance broker and independent school teacher whose life was torn to shreds by his pathological gambling addiction. Having been driven to the brink by problem gambling, Patrick now shares his journey with young people and their parents who may be experiencing similar difficulties, inspiring them to have the courage and confidence to reach out for help.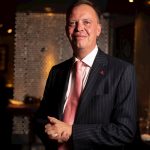 Speaker: Adrian Sladdin, Director, Seventh Wave
Adrian Sladdin has worked in education and training for over thirty years, both in mainstream schools as an English Teacher and Pastoral Lead but also as a senior manager for a UK awarding body, creating curriculum content and training materials. He is acknowledged to be a leading expert on training teachers and tutors on the issues of young people and problematic gaming and gambling, with his resources being accredited by the PSHE Association, Pearson and City & Guilds for the last five years. He has also worked on a major SEN project in the Punjab, developing and delivering training to 300 teachers. This work is delivered through Seventh Wave Training, of which he is one of the two directors.
In addition, Adrian is a Director at Aspire Prep UK, an innovative training business based in London, offering education, leadership and mentoring solutions to local authorities in the United Kingdom and external international clients. He is also the co-founder of the Young International Leadership Programme, an engaging programme for young people around the world looking to develop their skills. He also sits as an expert in the International Centre for Learning and Leadership which prepares young people for future employment with a global focus.