Sacpa training – Safeguarding for professional practitioners
9 September @ 9:30 AM - 11:30 AM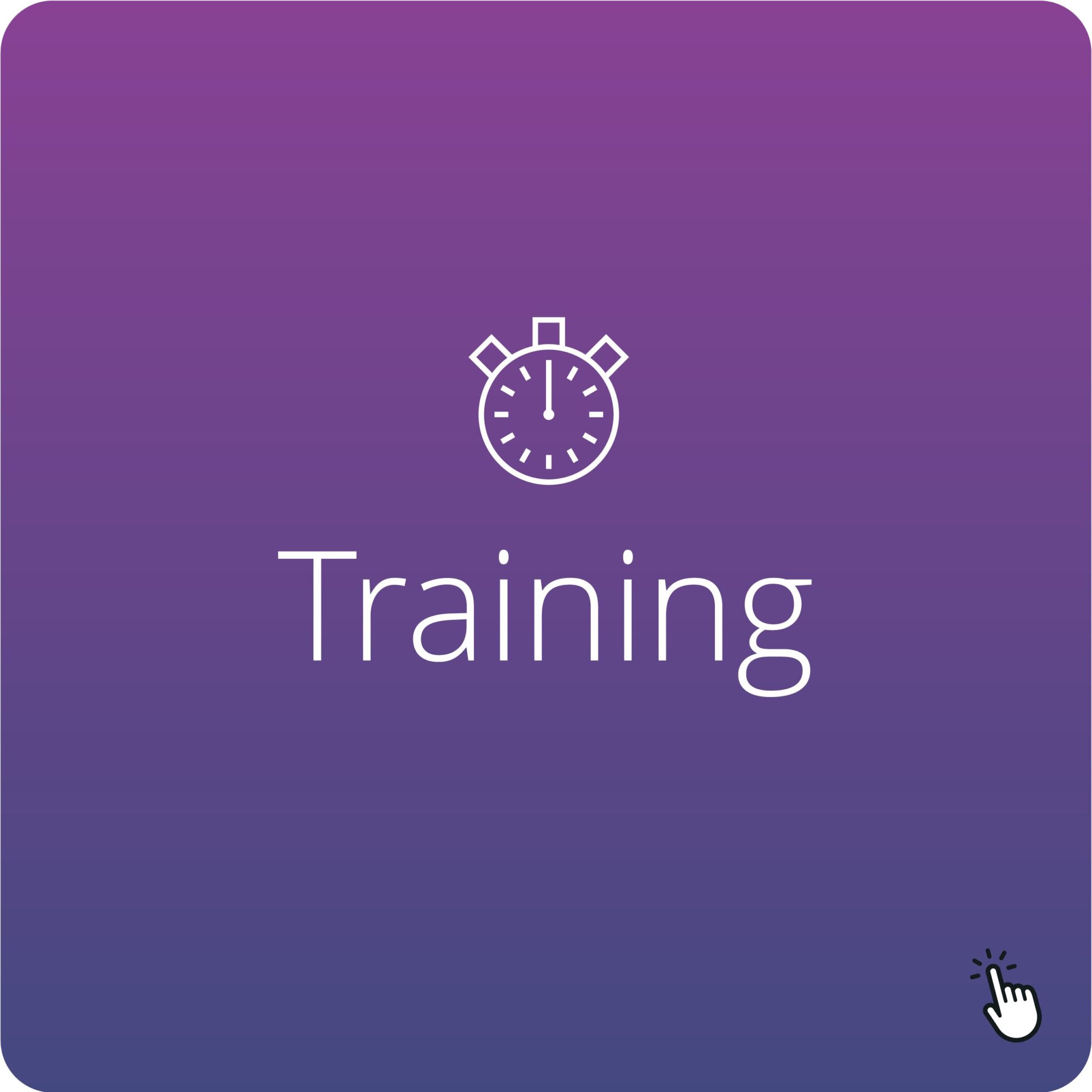 Course content:
This training is a vital safeguarding refresher for those working with children but who are not themselves the Designated Safeguarding Lead. Sacpa Director of Safeguarding, Dale Wilkins, formerly a Local Authority Safeguarding Trainer, will take delegates through the legal framework, update knowledge of definitions, signs and symptoms of abuse, consider specific safeguarding issues such as Child Sexual Exploitation, County Lines and preventing radicalisation and provide thorough guidance on identifying, recording and reporting abuse. The session will also invite delegates to consider where they are vulnerable within the workplace and how to handle allegations against staff. This course has been updated to include amendments to new statutory guidance, standards and lessons learned from recent reviews.
Training topics will include:
Legal framework
Signs and symptoms of abuse
Specific forms of abuse including:

Child Sexual Exploitation and child Criminal Exploitation
Grooming (including online)
Peer on peer abuse
County Lines
Prevent

Identifying, recording and reporting abuse.
Learning outcomes:
Increase knowledge of how to safeguard and promote the welfare of children
Improve awareness of signs and symptoms of abuse
Promote understanding of specific forms of abuse
Know what to do and how to report and record any concerns.
Audience:
All practitioners working with children, young people or vulnerable individuals, DSL/DSO, DDSL, Safeguarding Manager/Lead, Governors, Trustees.
Cost:
Member Rate: £100
Non-member Rate: £200*
*If you would like to become a member and access discounted rates for Sacpa CPD and events, please click here.
---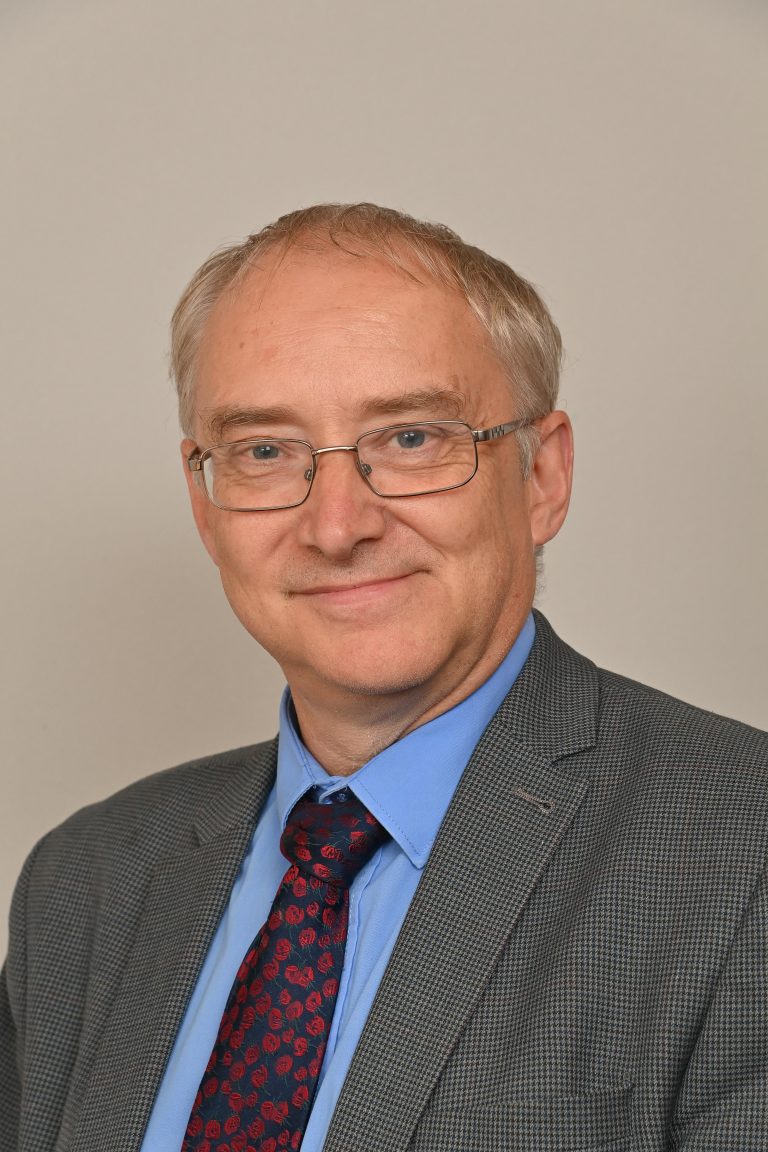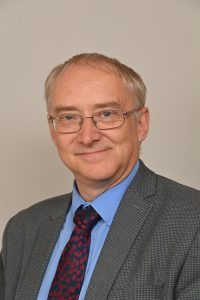 Trainer: Dale Wilkins, Senior Director, BSA and BSA Group
Dale joined BSA Group during Summer 2017 with responsibility for safeguarding and standards. In July 2019 he also assumed responsibility for the BSA's accredited training programme. Dale leads on all safeguarding and inspection matters for Sacpa and BSA Group, including managing the Commitment to Care Charter, and the Annual Safeguarding conference. He has completed "Training for Trainers" with NSPCC and was for 10 years a multi-agency safeguarding trainer for Dudley Safeguarding Children Board.
For 31 years Dale was practitioner in boarding schools, and a BSA course tutor since 1998. He was also for 10 years a school Designated Safeguarding Lead. Dale is currently developing new safeguarding products for Sacpa.