Sacpa webinar: County Lines
1 March @ 10:30 AM

-

11:30 AM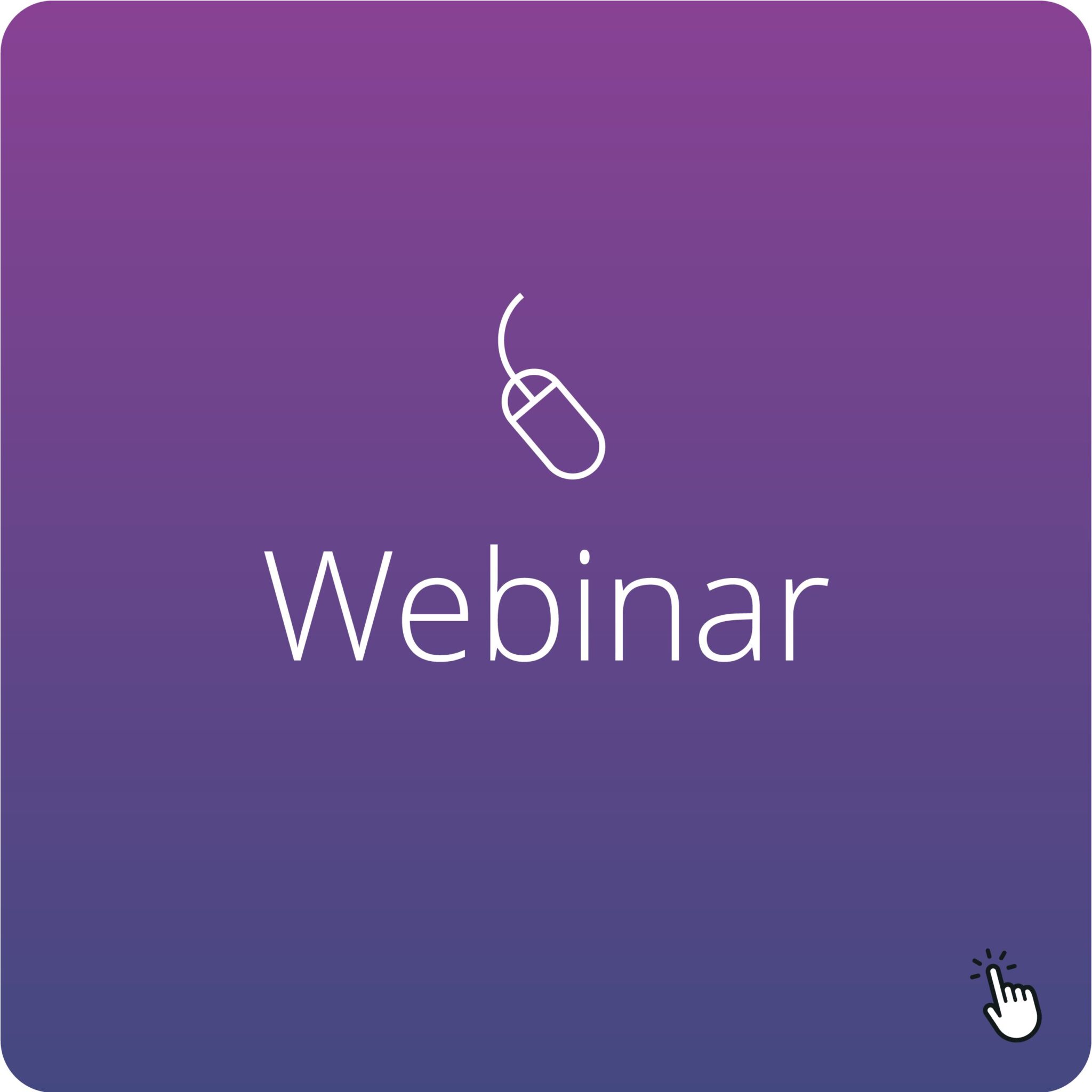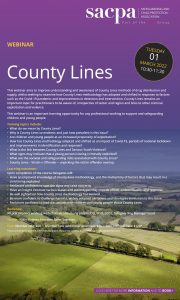 Course content:
This webinar aims to improve understanding and awareness of County Lines methods of drug distribution and supply, whilst seeking to examine how County Lines methodology has adapted and shifted in response to factors such as the Covid-19 pandemic and improvements in detection and intervention. County Lines remains an important topic for practitioners to be aware of, irrespective of sector and region and links to other criminal exploitation and violence.
This webinar is an important learning opportunity for any professional working to support and safeguarding children and young people.
Training topics include:
What do we mean by County Lines?
Why is County Lines so endemic and just how prevalent is this issue?
Are children and young people at an increased propensity of exploitation?
How has County Lines methodology adapted and shifted as an impact of Covid-19, periods of national lockdown and improvements in identification and response?
What is the link between County Lines and Serious Youth Violence?
What signs may indicate that a young person is being criminally exploited?
What are the societal and safeguarding risks associated with County Lines?
County Lines – Victim v Offender – unpicking the victim offender overlap.
Learning outcomes:
Upon completion of the course delegates will:
Have an improved knowledge of county lines methodology, and the multiplicity of factors that may result in a child being exploited
Feel more confident to spot the signs and raise concerns
Have an insight into how various biases and stereotypes may impede effective identification and response
Be well sighted on how County Lines methodology has evolved
Be more confident to challenge harmful, widely adopted narratives and ideologies in relation to this issue
Feel more confident to lead discussions with children and young people about County Lines.
Audience:
All practitioners working with children and young people, DSL/DSO, DDSL, Safeguarding Manager/Lead.
Cost:
Member rate: £60
Member rate (additional attendee): £15
Non-member rate: £120*
Trainer: Nikki Holmes, Founder, Safer Together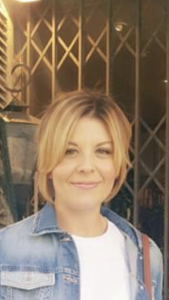 After graduating with a degree in Criminology and Psychology, Nikki began her career as a police officer with West Midlands Police where she enjoyed a variety of different roles. This is where her passion for working with and supporting vulnerable young people began. In 2008, and in response to increases in youth violence in Coventry, she wrote and co-produced with young people "Get My Point" a piece of youth drama which successfully contributed to the reduction in weapon assisted crime. This work saw her presented with a Chief Constable's Commendation.
However, it was Nikki became an Offender Manager working with some of the most prolific and complex young offenders that she identified that most, if not all of children and young people known to the Criminal Justice System, had a variety of vulnerabilities and unmet need. The recognition of the victim offender overlap resulted in a career change, moving from policing into the field of substance misuse.
As the service manager of a young person's substance misuse service in Warwickshire, Nikki developed a number of pathways to improve service provision and support for children who were not actively misusing substances themselves, but were nonetheless impacted by substance misuse due to having a parent or sibling with a substance dependency. This work was recognised by the Care Quality Commission as being innovative practice which should be replicated nationally.
Nikki went on to work for the Care Quality Commission in 2017 as a Children's Services Inspector. In this role, she contributed to and led a number of national reviews, such as Children Looked After and Safeguarding (CLAS) reviews, Joint Targeted Area Inspections (JTAI's) and Local Area Special Educational Needs and Disability Inspections (LA SENDs). She also lent her expertise in the fields of Safeguarding and SEND to develop a number of thematic reviews such as the Control and Restraint in Children's Home review which is awaiting publication. She remains a bank inspector for the commission.
In 2020 Nikki founded and launched Safer Together, her own training and consultancy enterprise. Safer Together was commissioned in September by Coventry and Warwickshire CCG and Coventry Local Authority Public Health to lead on a Child Exploitation Project on their behalf. Safer Together recognises the challenges associated with navigating the current complexities of the safeguarding landscape and is on hand to support statutory and non-statutory organisations with any aspect of training and consultancy related to child safeguarding and SEND.