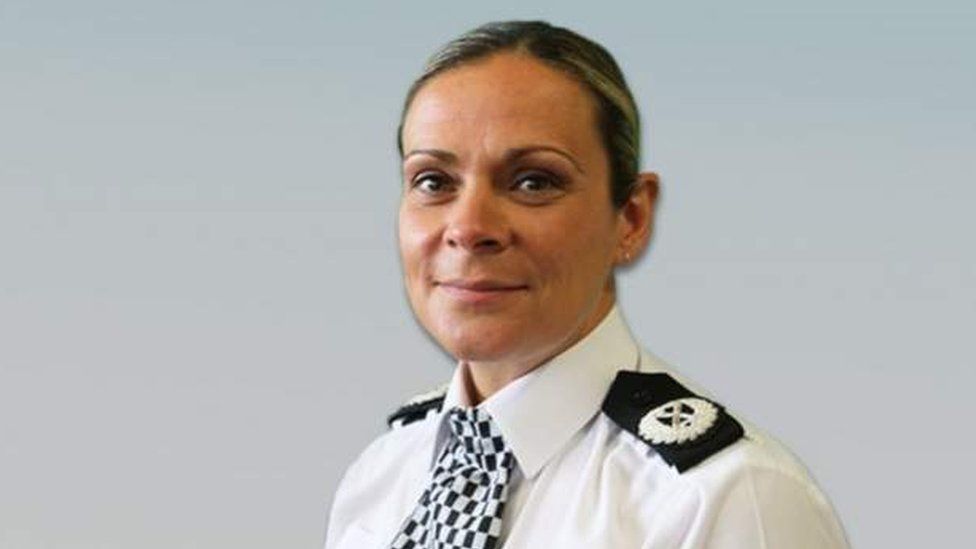 A police force is "not effectively safeguarding children", a watchdog has said.
Staffordshire Police needs to do more to give a consistently good service for all children and some investigations are confused, a report says.
The force was criticised for its handling of some missing children cases with inspectors saying it takes too long to recognise risks and respond.
The force said it was committed to making improvements.
The inspection, by Her Majesty's Inspectorate of Constabulary and Fire & Rescue Services (HMICFRS) in September, found, overall, the force's arrangements "aren't consistently providing a good enough response to effectively safeguard children".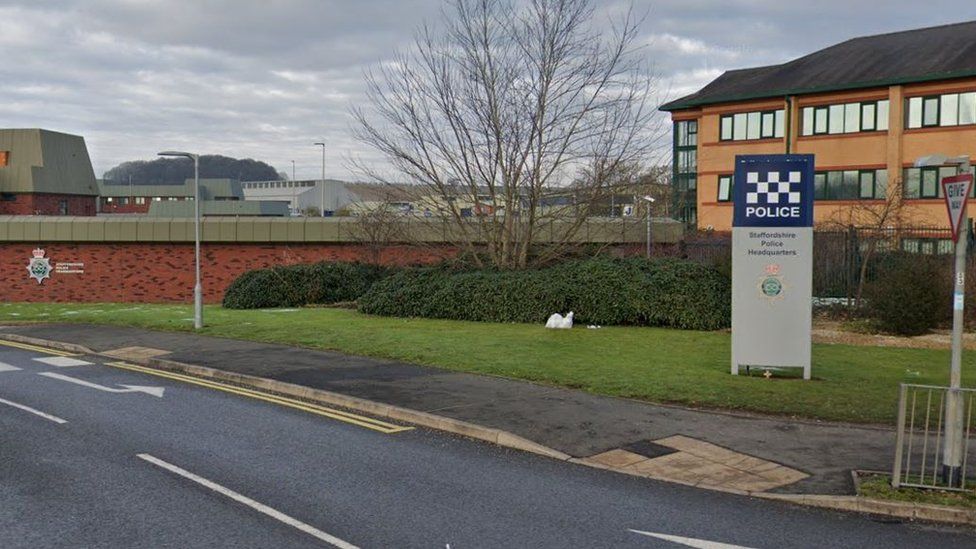 Investigations into sexting offences among children are also "sometimes confused", the report said, with evidence of investigations being given to officers who do not have the right training.
Officers do not always seize devices containing the images, which means they cannot be used for evidence or to help identify other victims., it added.
HMICFRS has issued a series of recommendations including the force recognise missing children are particularly vulnerable, share information about online child abuse promptly and that officers speak to children and use that information to make decisions about their welfare.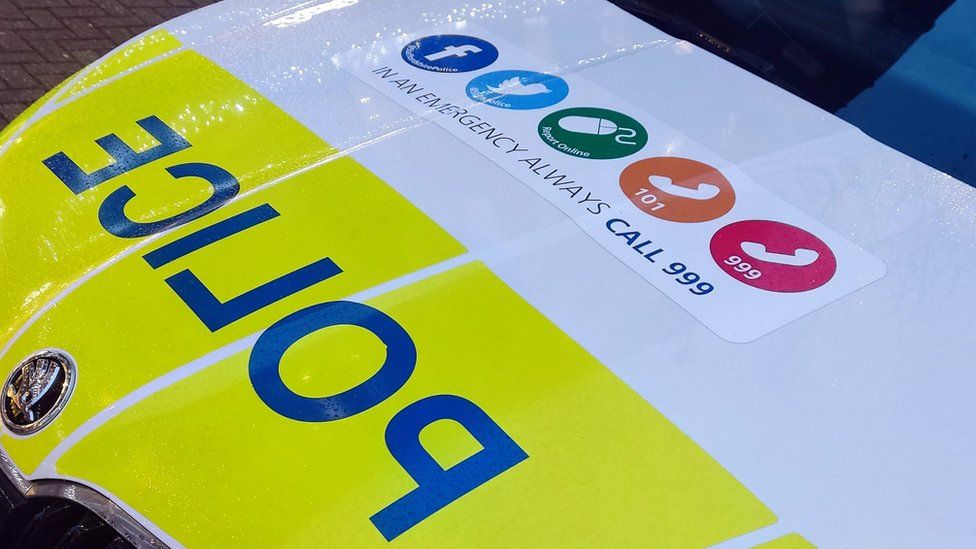 Her Majesty's Inspector of Constabulary Wendy Williams said the force has some areas of effective practice in child protection and it does understand the benefits of working closely with other local safeguarding organisations.
"However, Staffordshire Police urgently needs to make fundamental changes to improve many of its child protection arrangements and practices.
"While officers and staff who manage demanding child abuse cases are doing their best, some don't have enough knowledge or understanding of good child protection practice."
Staffordshire Police Assistant Chief Constable Jennifer Mattinson said: "Work is very much underway to address the concerns raised and it has been for some time."
She said new and refreshed training is being delivered to staff, with the force reviewed processes and procedures around missing children and technology being upgraded.
"We acknowledge there are opportunities to provide an improved and more consistent level of service and we are committed to supporting our staff so this can be achieved."
Source: BBC NEWS
Categories:
News