7th March, 2022 11:42 am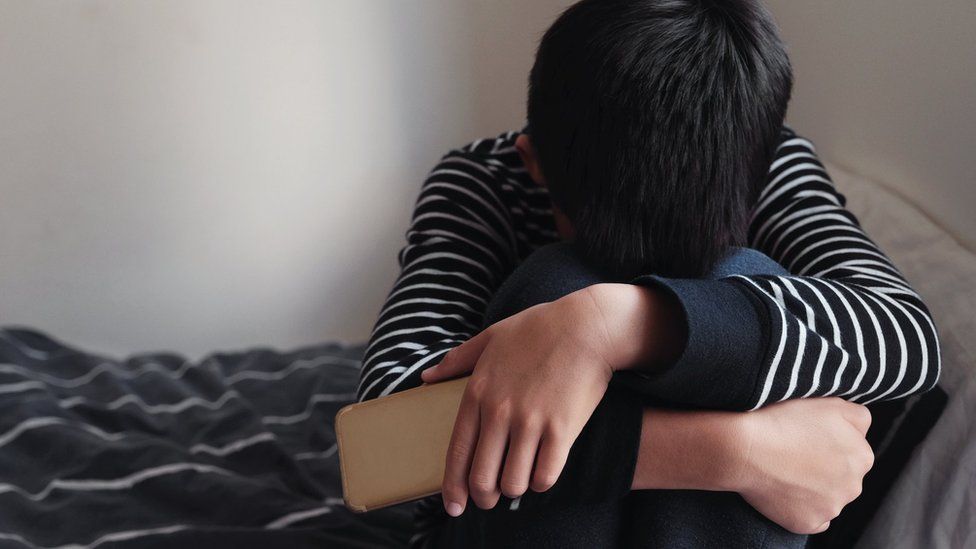 A children's home for 10 to 18-year-olds "lacks warmth" and is an "unhappy" place, a watchdog said.
Some children did not have a wardrobe to store their clothes in and a used mattress was discarded in the garden.
Owner the Keys Group said "immediate action" had been taken "to address the matters raised" by the visit.
The Unique Care Homes Support home, which was taken over by Keys in 2020, looks after six children with social, emotional and mental health or learning needs.
Inspectors said the home was "unhappy" and staff morale was low.
They found soiled carpets and walls and said the home "lacks warmth".
Five of the children told inspectors they felt let down by the home manager and were unable to build trusted relationships with her.
They felt one child who refused to hand her phone to staff was treated more favourably than others, the report said.
Positive behaviours, like going to school and handing in phones, were not rewarded and some children's unwanted behaviour was unchallenged, inspectors heard.
They were also unhappy about the regular use of agency staff, with one child reported as saying: "I don't like having strangers in my home – they don't know me, so how can they care for me?"
A Keys Group spokesman said: "Immediate action is being taken to address the matters raised during the… inspection and work continues to ensure we are doing all we can to provide the very best care possible."
Categorised in: News