27th January, 2022 5:26 pm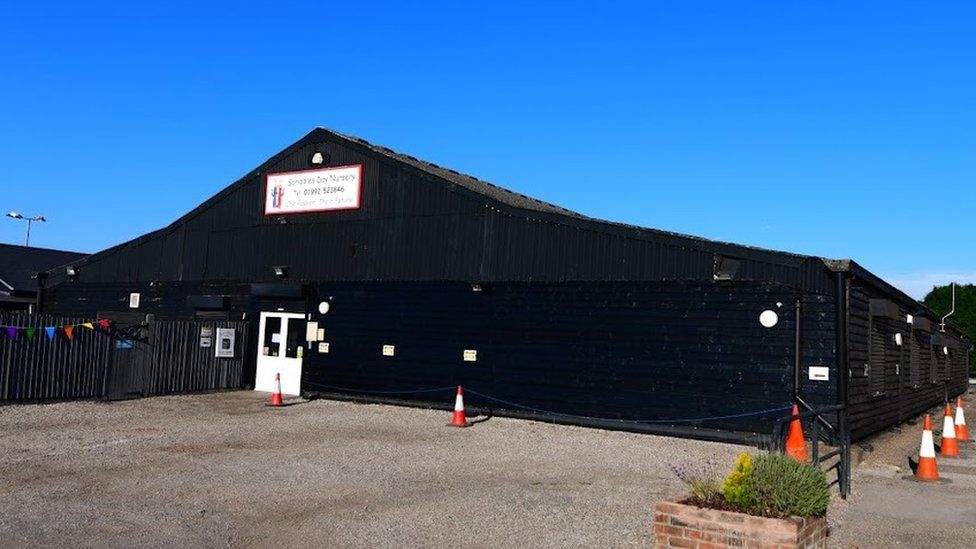 A nursery which put a baby's cot next to live wall sockets has been rated inadequate by Ofsted.
The nursery said the report was "upsetting" as the room was shut for cleaning at the time.
The report said that babies' cots were positioned close together, one next to an electric wall socket used for devices including an oil-filled radiator.
Curriculum support for children was not consistent with some children having little adult interaction, inspectors found.
Leadership and management at the nursery was weak and systems for keeping records were not efficient, the report continued.
At a follow-up visit, inspectors found knowledge of safeguarding responsibilities had improved and cots had been reorganised.
Nursery manager Lesley Seville said in a statement that the report had been a "nightmare for staff" saying they "pride themselves on providing the highest care for children".
She added: "The room was closed for cleaning. The cots were close together because the Christmas wall displays and Christmas lights were being taken down ready for the following term.
"How they could make this judgement about the room when it wasn't even open is beyond understanding.
"We take the safety of the children in our care very seriously and to read this about us is very upsetting, " she said.
Source: BBC News
Categorised in: News