21st January, 2022 4:56 pm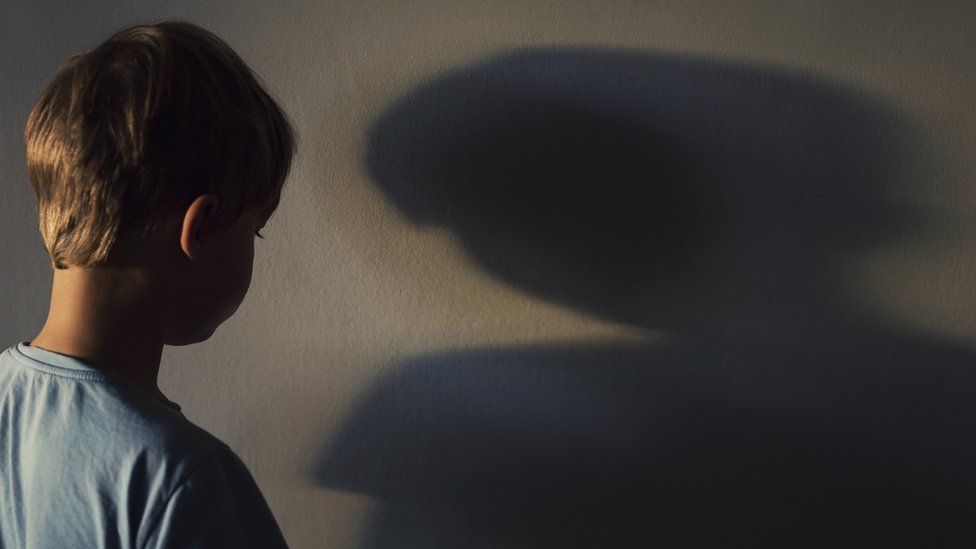 A child neglect strategy has been launched in Jersey in response to added family pressures during the pandemic.
The multi-agency board said previous inspections and reviews have highlighted more needed to be done.
It said it would focus on making sure the island's children are seen, listened to and helped at an early stage to prevent them being neglected.
The board said the new strategy would emphasise a multi-agency responsibility.
The chairwoman of the Safeguarding Partnership Board, Sarah Elliott, said "All families come under pressure from time to time.
"Although many parents are able to provide loving care for their child during difficult periods, increased or continued stress can affect how a parent can look after their child."
The board said neglect was the most common reason for child protection plans in Jersey.
A practical toolkit will be distributed to frontline staff to help them quickly make professional judgements about whether parenting is neglectful.
Chief Minister, Senator John le Fondré, added: "This strategy, supported by robust oversight and effective supervision, will help professionals recognise neglect early and effectively respond to, help, and protect Jersey's children and young people."
Islanders will be reminded they can also play their part.
The public will be encouraged to look out for early signs that a family is not coping such as a child being frequently sad or hungry or having poor hygiene.
Source: BBC News
Categorised in: News