8th December, 2021 10:24 am
Extreme poverty and excessive alcohol intake by parents were at the centre of the deaths of two babies, separate reports have revealed.
One girl, aged six months, died in October 2019 and a boy, aged six weeks, died in April 2020.
Northamptonshire Safeguarding Children Partnership's published reviews into both cases.
The partnership said there were "learnings" to be taken from each child's death.
Six-week-old Child Ay died of suffocation after her parents fell asleep following a night of heavy drinking.
ix-month-old Child Az's death followed a string of failures from authorities including Northamptonshire Police and children's services at what is now West Northamptonshire Council.
Both his parents were drunk on the night he died, and the Covid lockdown was found to have compounded matters, impacting on the family's welfare and ability to access support services.
Both families were in extreme financial difficulty.
Child Az: A life of poverty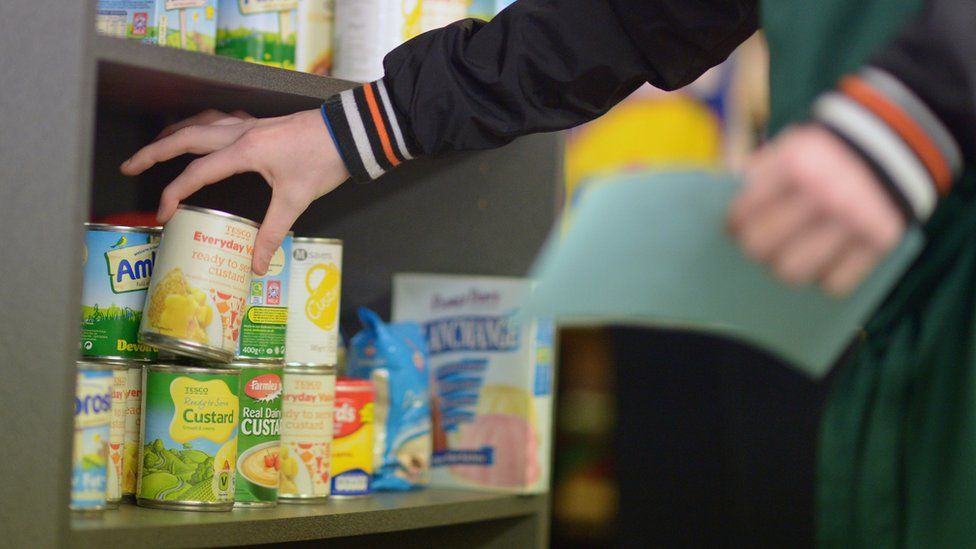 Child Az died in April 2020 at his parents' flat.
Both parents, who had moved to the UK "for a better life" from Eastern Europe in 2008, were initially arrested for neglect, but no criminal charges were brought.
An inquest recorded an open verdict.
The report into his death said Child Az had lived in extreme poverty, along with his parents and two siblings.
Despite both parents saying they did not drink excessively, Child Az's father had "previous convictions for alcohol-related offences".
Police had twice been called to incidents of alcohol-related domestic abuse.
On another occasion police attended after being called out by the father because the mother was "pregnant [with Child Az], drunk and they had argued".
The review said police had taken eight hours to arrive due to a lack of resources and a call-handler misspelling the names.
It also said Children's Social Care had no involvement with the family due to a failure in information-sharing by the police's safeguarding team.
On 11 September 2019, when the mother was 34 weeks' pregnant and the family had been evicted for non-payment of rent, the father called a support worker for help, saying they were sitting in a local park with "no money [and] nobody to help us".
The family then visited A&E, where staff found they had no possessions "apart from the clothes they were wearing, and the children had no socks or shoes".
They were found private accommodation and Child Az was born in October 2019.
The review said he was not seen by a health visitor from mid-December 2019 onwards, partly due to the Covid pandemic.
A pre-birth assessment was not carried out, and there were failures in information sharing and a "lack of professional curiosity" by health workers.
On 15 April 2020, his father called emergency services as Child Az had not been breathing.
The report said: "Both parents were said to have been drinking, with Father appearing to be drunk."
It added: "It is questionable whether because of this they did not realise their baby was in distress."
The report talks about the parents' "significantly limited financial means".
Child Az's father was unemployed and the family used food banks. Their home was described as sparsely furnished "and the ability of the parents to provide for the children's clothes and toys was impacted by poverty".
The parents were arrested after his death but police decided they should not face charges for neglect.
The couple's other children have since been placed in foster care.
A spokesman for the safeguarding partnership said the case was "desperately sad" and had led to "significant learning".

Child Ay: Parents' drug and alcohol misuse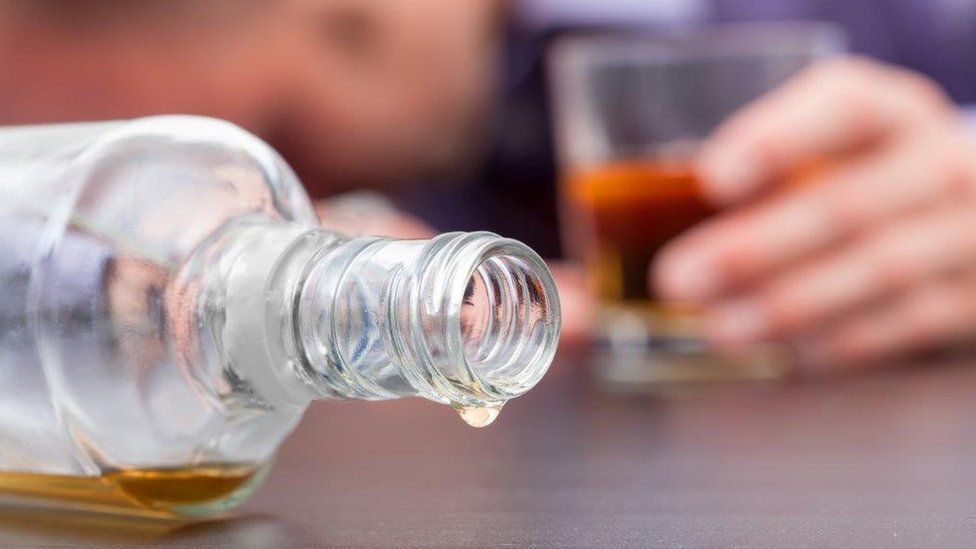 The review into Child Ay's death said her parents had returned home after a night of heavy drinking and fallen asleep.
She had been found lifeless the next morning. Both parents were later found guilty of neglect.
The report said Child Ay would have "required feeding, changing, and settling attention during the night" but her parents' ability to do so would have been "compromised by their level of intoxication".
Police found plastic bags full of rubbish scattered around the apartment and said the family had shown "signs of living in poverty".
The review also raised concerns about safe sleeping between parents and infants, but added the family had been warned about the danger.
The safeguarding partnership said while "professionals could not have been expected to have predicted the death of this baby" there had been learning from the case.

What the authorities said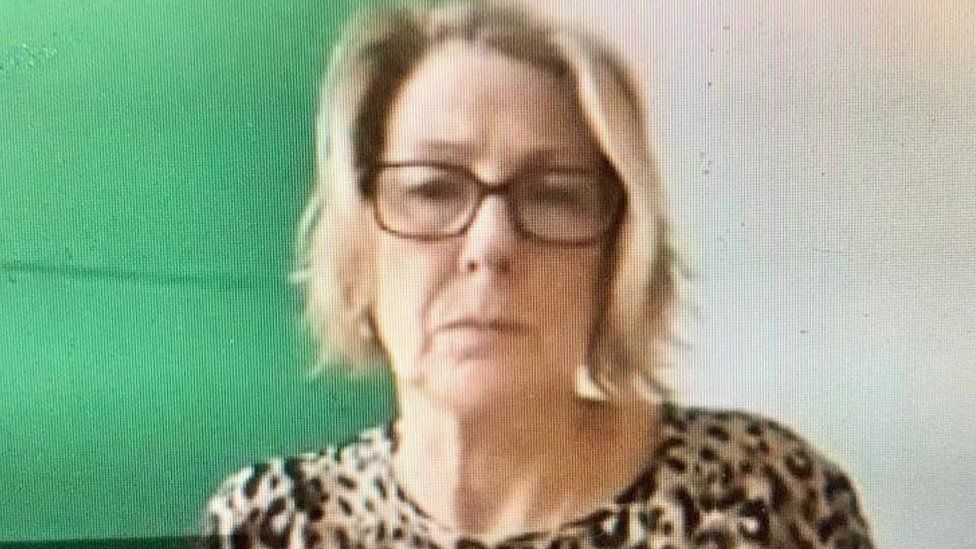 Northamptonshire Police released separate statements for both cases.
Talking about the death of Child Ay, Assistant Chief Constable Simon Blatchly said the "tragic" case highlighted "the dangers of caring for children while under the influence of drink or drugs and, in particular, co-sleeping with babies".
On the death of Child Az, ACC Blatchly said the review "highlights how the simple misspelling of a name led to an unacceptable delay in our response time".
He also acknowledged information should have been shared among partners, but he said "huge strides" have been taken to improve officers' understanding of vulnerability.
NHS Northamptonshire Clinical Commissioning Group's chairwoman Dr Joanne Watt said recommendations from the reports were being taken forward.
Source: BBC News, December 2021
Categorised in: News