30th July, 2021 11:15 am
A former monk at a Catholic boarding school has been sentenced to four years and five months in prison for child sexual abuse.
Fr Denis Alexander, 85, pleaded guilty last month to two charges of lewd, indecent and libidinous practices against two boys between 1973 and 1976.
The offences took place at the Fort Augustus Abbey school in the Highlands.
The Australian national's sentence was backdated to January 2017 so is spent and he is due to be deported.
Alexander, who was sentenced at the High Court in Edinburgh, was first named as a paedophile by a BBC Scotland documentary in 2013.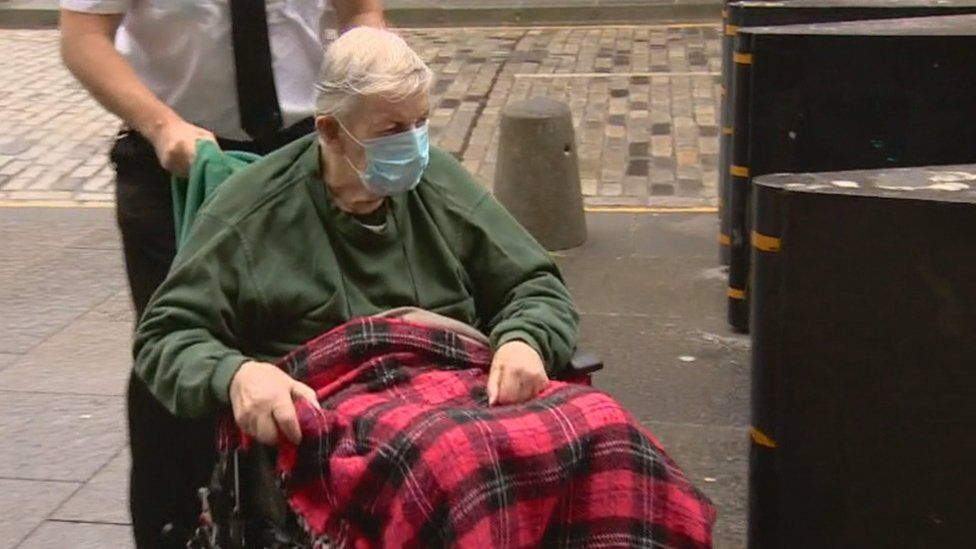 Fort Augustus Abbey, at the southern end of Loch Ness, had been a monastery for more than 100 years.
The Benedictine monks who lived there operated a prestigious fee-paying Catholic boarding school, thought of one of the best in the country.
Source: BBC News, July 2021
Categorised in: News