29th January, 2020 10:28 am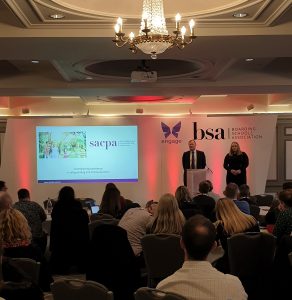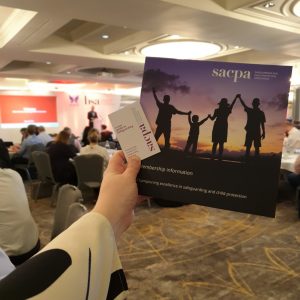 On January 29 2020, Sacpa launched officially at the BSA Annual Conference for Deputy Heads & Heads of Boarding where many attendees are also DSL/DDSL.
Sacpa Chair, Dr Steve Bailey, shared that there is a clear need to try and bring together all those involved in safeguarding to support them. Aileen Kane, Sacpa Director, added that the calls for support from outside the boarding sector have been huge. Sacpa is an opportunity for everyone involved in child protection and safeguarding to be involved. She added "We want to make sure children are safer and hope you will work with us on that".
For more information on Sacpa membership, click here.
Categorised in: News